A few months ago Justin and I ventured up to Oakland, CA to photograph this amazing couple's wedding day! Debbie + Dan's wedding was lovely....enough said!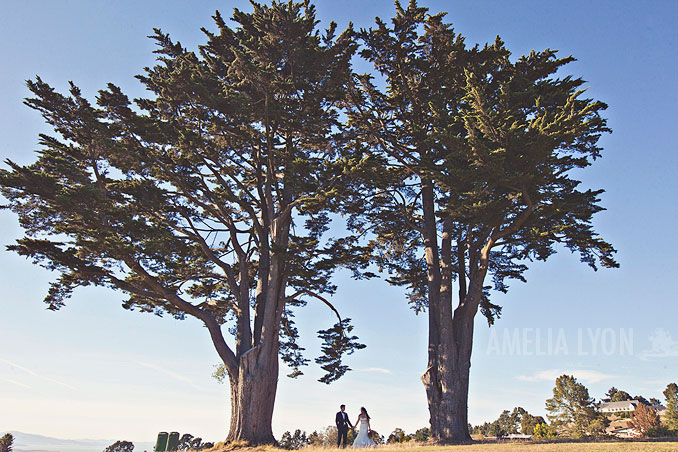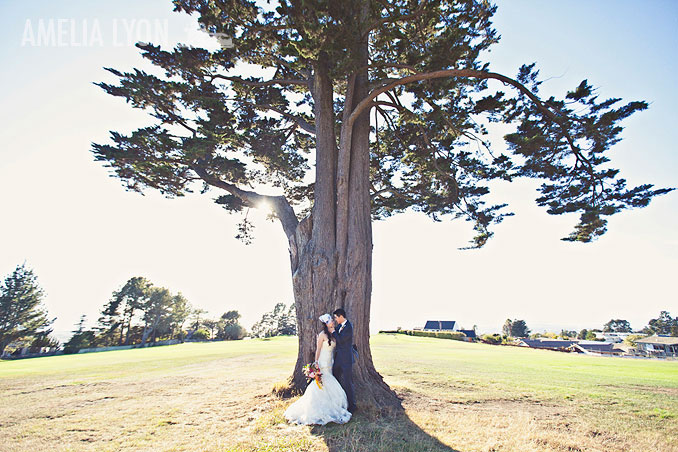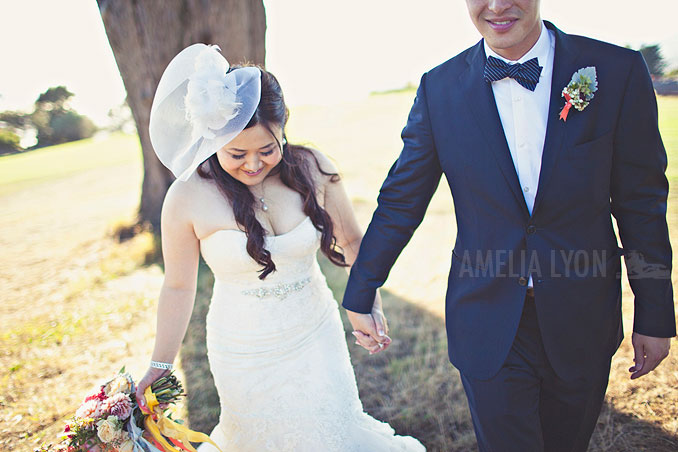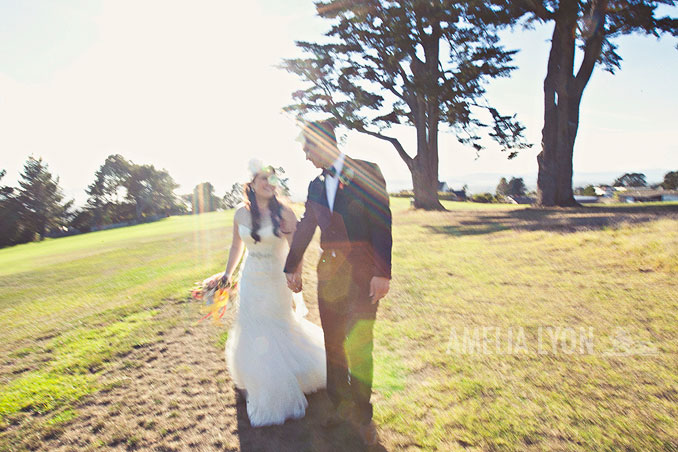 Design and event planning done by the sweet ladies of Enjoy Events Co. It was our first time working with them and it was an absolute delight!
It's that time of year again for BLACK FRIDAY sales! I want to give specific shout outs to my two favorite companies that help Amelia Lyon Photography out TREMENDOUSLY!
Here is a recent wedding job we received back from Fotofafa, I was SO pleased with the way that these PROOFED images turned out!!
Before: notice that the images is just missing some "umph"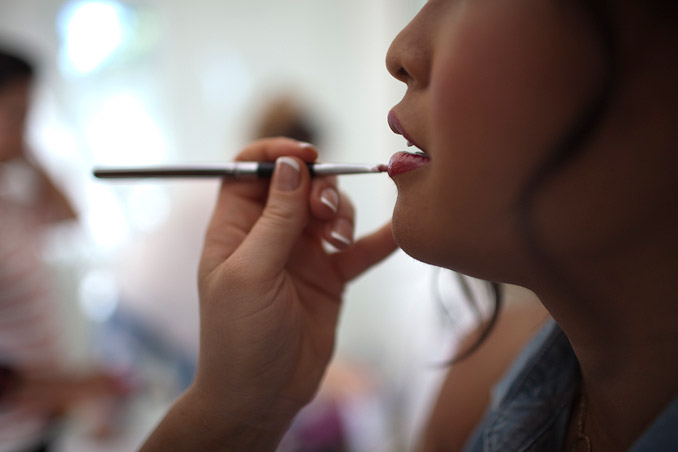 After: I had them brighten the image, add contrast, and adjust the white balance
Once I receive proofs back from Fotofafa I'll go through and choose my personal favorite images that I'll want to either feature on my blog or provide for my clients in their wedding album. These personal favorite images will go through my "artistic edit", blemishes will be removed and I'll apply a particular "recipe" for color toning using RadLab within Adobe Photoshop.
The thing I really like about Totally Rad Actions is that they provide tools for color toning, air brushing, and added effects for various editing styles. These tools aren't' just available for Photoshop, but for LightRoom as well!
Fuzzy Navel: 73%
Get Faded Neutral: 40%
Lux Soft: 30%
Boutwell Magic Glasses: 60%
Oh Snap!: 30%
*Disclosure of material connection: Amelia Lyon Photography may receive compensation if you click and purchase one or more of the products or services recommended on this blog within a post. This disclosure is made pursuant to 16 CFR, Part 255: the Federal Trade Commissions Guides Concerning the Use of Endorsements and Testimonials in Advertising.