I'm so happy to FINALLY do Monroe's "year in the life of" post for her second birthday...I'm only two months late!;) Better late than never!
It's BANANAS to think of the transformation that took place between age 1 and 2 for our little Monroe! She went from baby, to toddler, to little girl in ONE year!! She brings SO much light and JOY to our family! Her smile, her little voice, and the way that she pronounces "Cin-da-lolla" (Cinderella, lol) just melts our hearts!!! She's so playful and her happiness is so contagious, it's amazing! What a blessing she is to our family, we love this little girl to pieces!
Monroe age one and age two, side by side!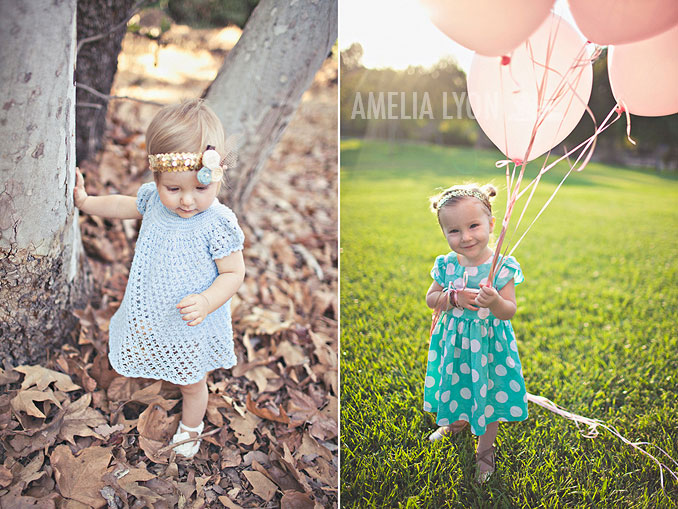 Her first birthday party! September 2012.
October 2012.
My favorite sweater on her, I just had to buy it! January 2013.
I'm so thankful for every day that she's in my life!!
She's such a ham!
September 2013! How in the world did she turn TWO already?!
Their day was held at the
Green Gables Wedding Estate
in San Marcos California, this venue was PERFECT for Onn + Jonathan's shabby chic wedding style. I also LOVED Onn's dress, truly set the tone for the entire wedding day!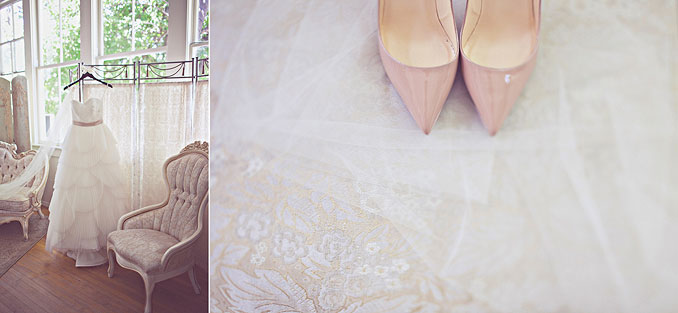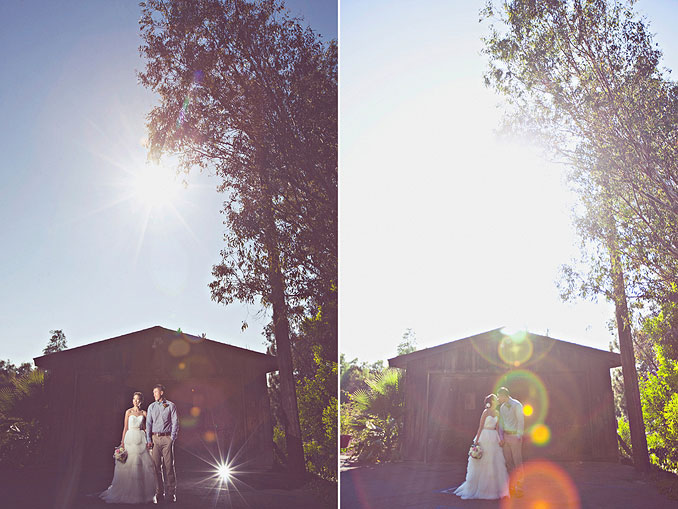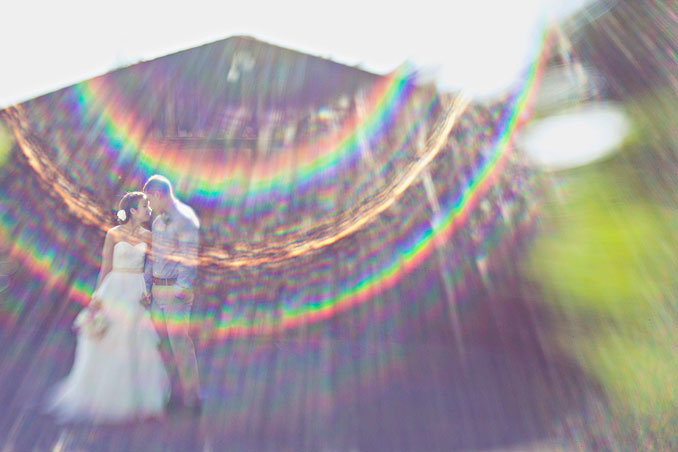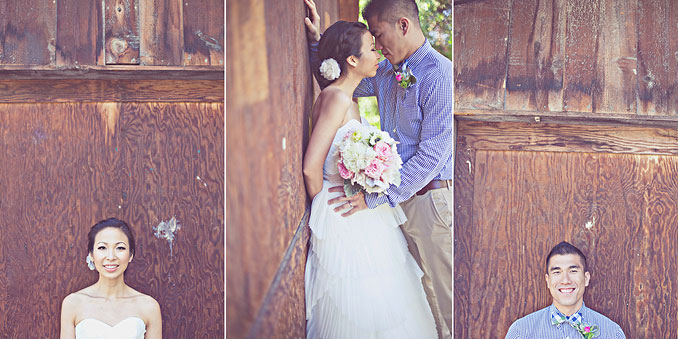 Check out all the fun DIY stuff Onn + Jonathan put together for the wedding day, loved all the fun details!