While visiting Utah in July I booked a few mini-portrait sessions and I was ever DELIGHTED by the clients that booked me! Some of them I've already shot in the past, and some new, what a FUN experience each one was!
I'm thinking about possibly announcing a few
mini session
dates in Southern California this October, so please stay posted for this!!!
One specific couple that booked a mini-session was the lovely Jet and her wonderful husband Pat...you may remember them from a few years back when I shot
portraits of them
in their wedding attire a few weeks before they were to be married. Anyway, I LOVED every minute of hanging out and photographing these two! Fingers crossed I get to work with them again as their family grows!;)
*Shot in Heber City, Utah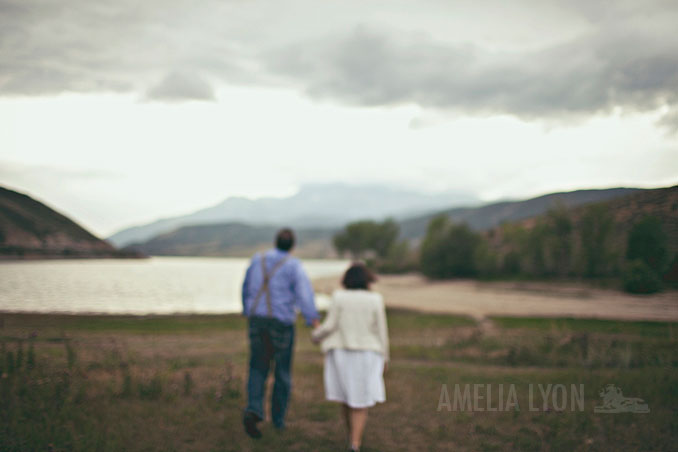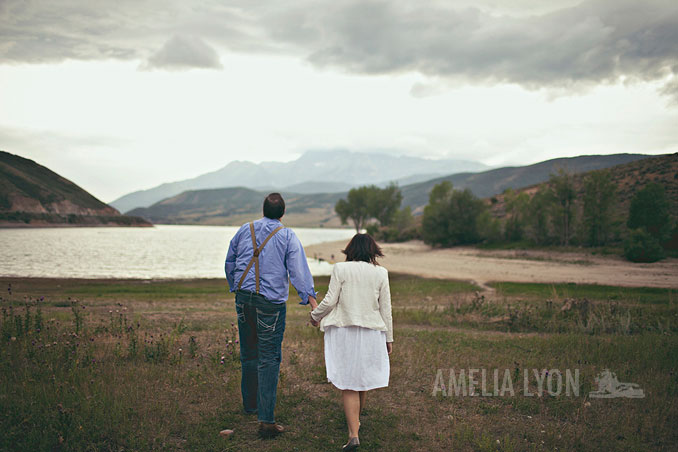 I'll be posting more mini sessions soon, can't wait to show these off!
Is there anything more precious than a newborn baby?! Baby Harper was just two weeks old when I had the sweet opportunity to photograph her! You may recognize
her mom and dad
from their wedding back in 2011! I'm SO glad they hired me to take their first family portraits, what a wonderful treat it was to see Tessa + Jay being parents!
So proud of Tess + Jay for creating such a beautiful baby!