Meet Amelia...aka Millie!
While we were on our two week long road trip this month I booked a couple of mini-portrait sessions along the way. I was super happy to hear from Millie, who is a sister of
a past favorite couple
I've photographed (and hung out with a few times). She wanted to book a mini-session with yours truly. I was delighted, to say the least! Not only was she crazy photogenic, but my short 30 minute session with her was filled with giggles and great conversation, you can't beat that!
Shot in Downtown Salt Lake City.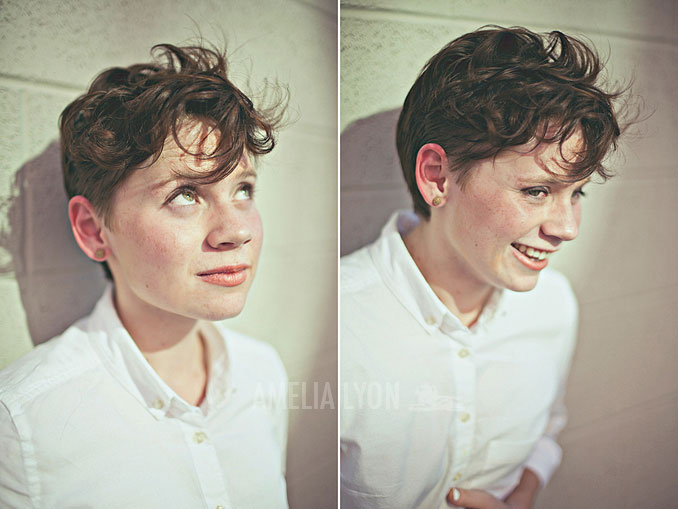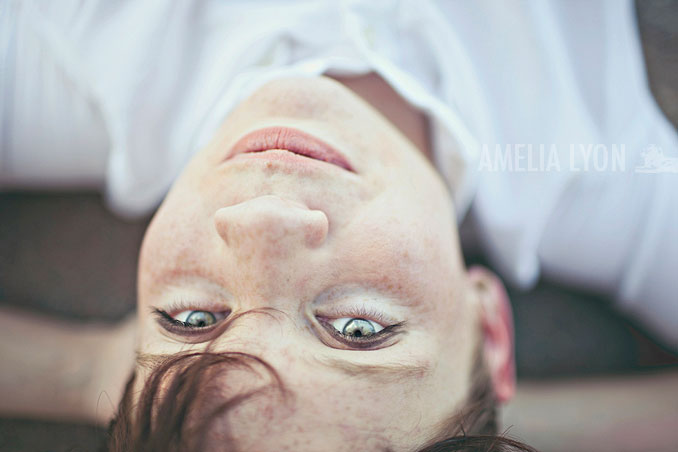 Meet the newest addition to the
FOTOFAFA
family FOLERIO, the mustachioed, leather pants wearing editor! I thought this was pretty funny so I had to share! Check out the YouTube video of this new character!
See more editing magic at fotofafa.com
Love me some
FOTOFAFA
, these guys have given so much value and time to my photo biz...love them!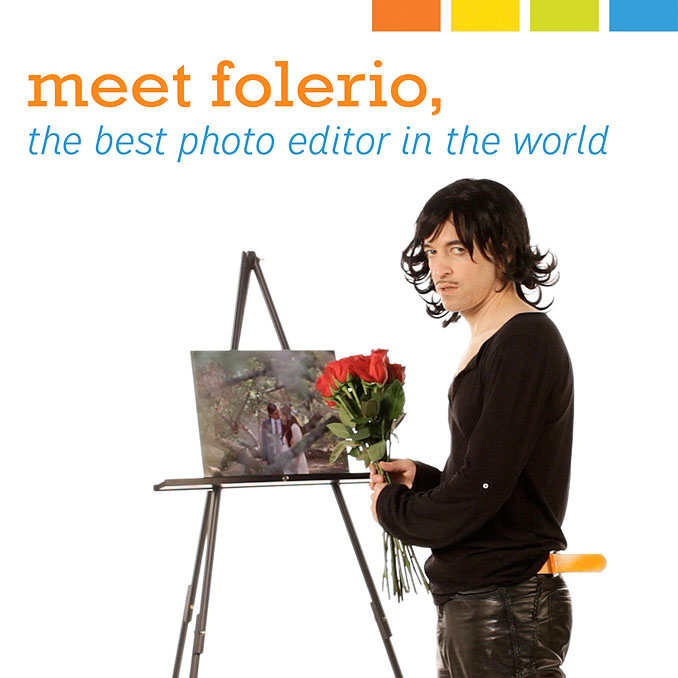 In other news! Almost two weeks until our next
LYON-SHOP
here in Los Angeles (on August 6th), we do have some seats left, so if you're feeling crazy and want to hop on board
CLICK HERE
to reserve a seat!!