Liz + Jon's wedding was truly carefree and beautifully styled, it was truly a breath of fresh air! We started at the
London Hotel
and then ended up at the
Smog Shoppe
for the ceremony and cocktail reception!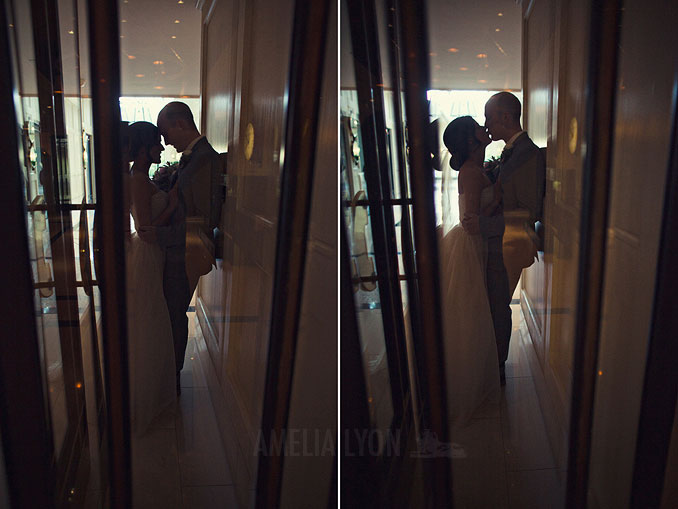 Want to see more?
Click here
for Liz + Jon's wedding slideshow!
Another AMAZING year in the life of our Hudson! I can't believe how much joy this little EIGHT year old has brought into our family life! I'm so thankful to celebrate him on my blog, he deserves it, even if this post is nearly three months late! Happy 8th Birthday my Hudson!
Hudson circa April 2012 and now April 2013. He's grown up so much this year!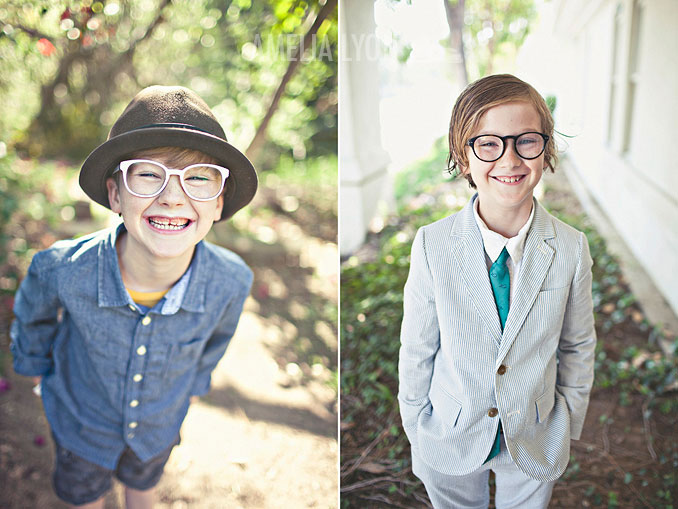 May 2012. He knows just how to make everyone giggle! Especially his younger brother Sloan!
September 2012. My three littles!
Love you to the moon and back buddy! Can't wait to see what this next year in your life will be like! xoxo- Mom