Both Trisha + Justin have worked Coachella for the past 11 years in marketing and production, and the desert remains their favorite place to be, so it was a no-brainer when deciding where they wanted to hold their wedding day!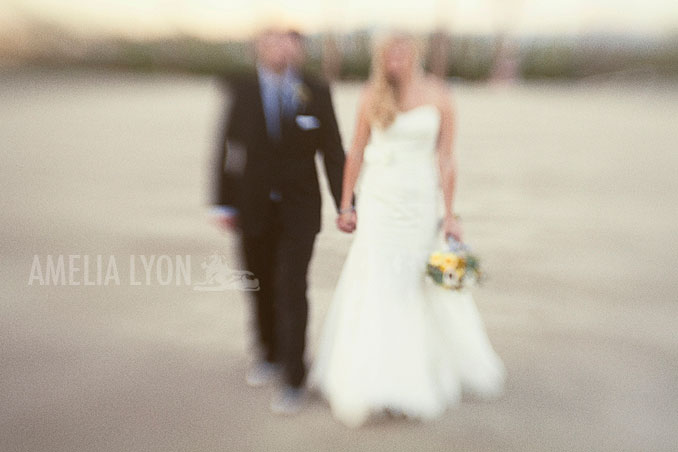 I've been holding out on featuring this wedding on my blog because I submitted it first to
Green Wedding Shoes
for a feature, I knew this wedding would be perfect fit there! I was so happy that it got picked up, be sure to check out the post on the
Green Wedding Shoes blog
with more details given by Trisha the bride!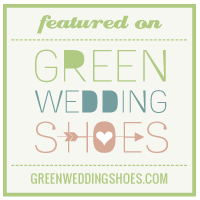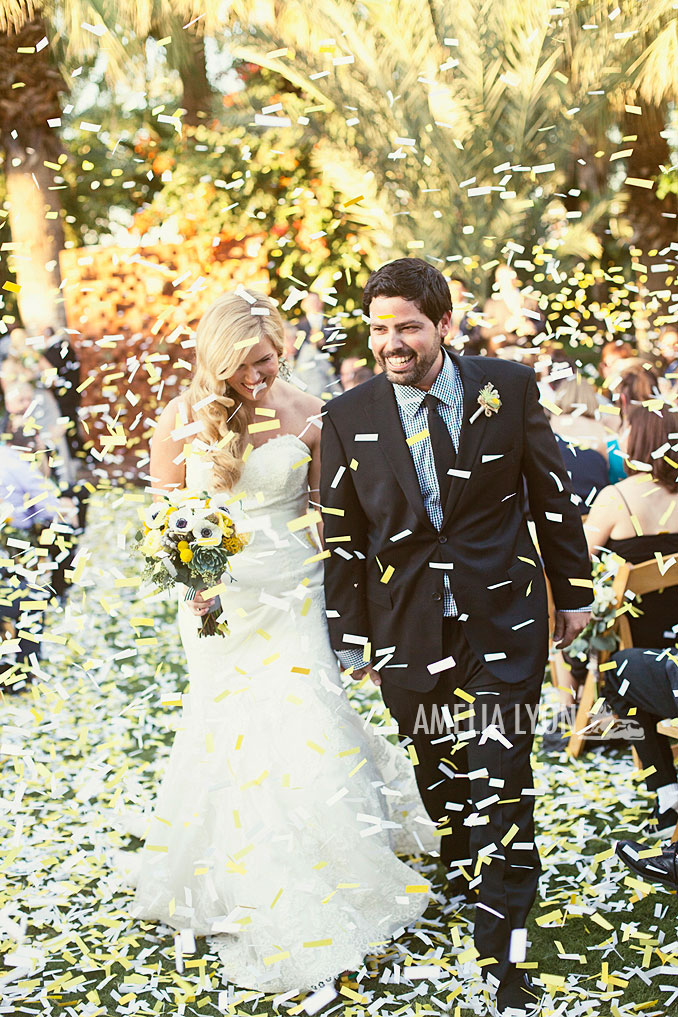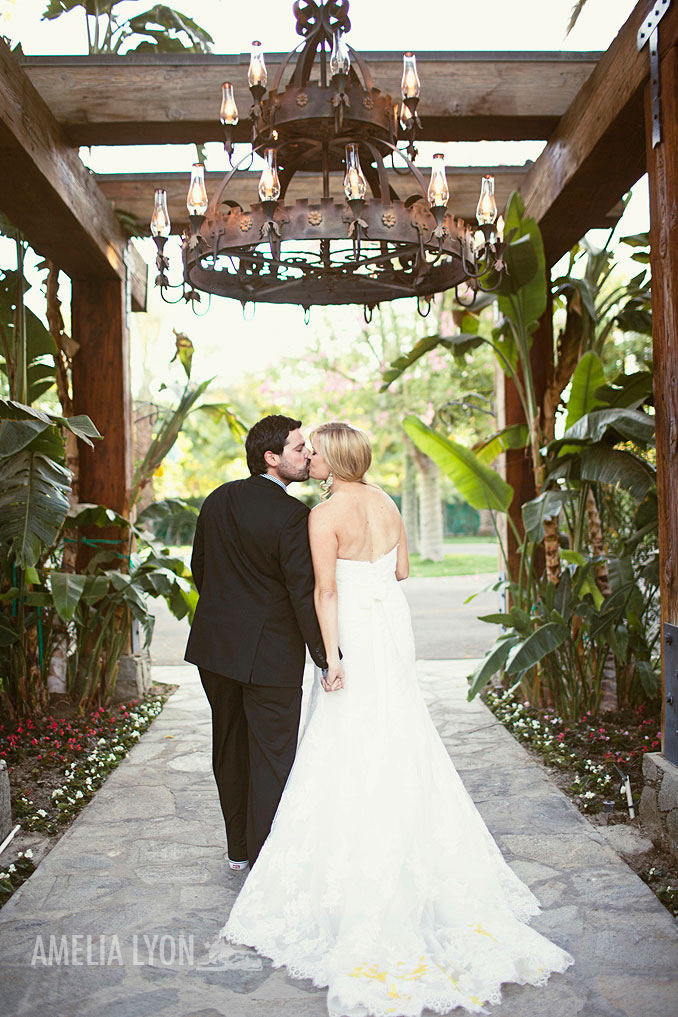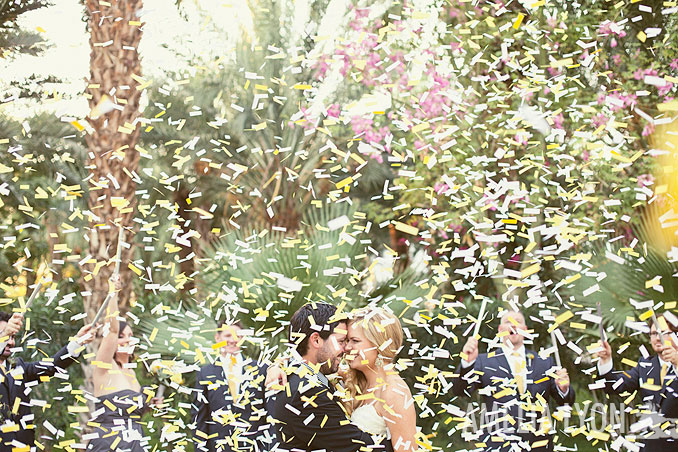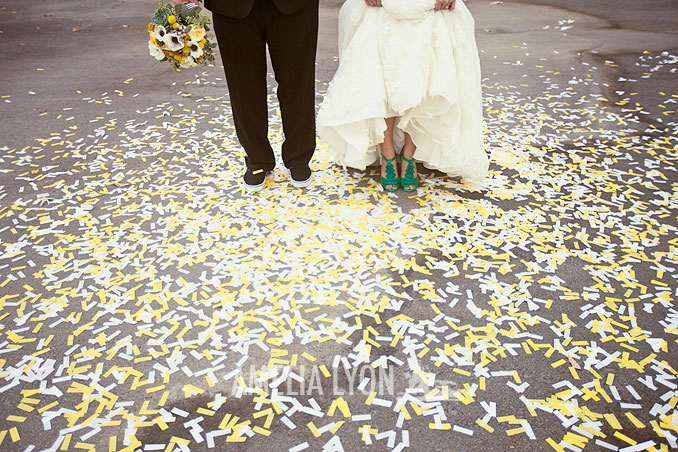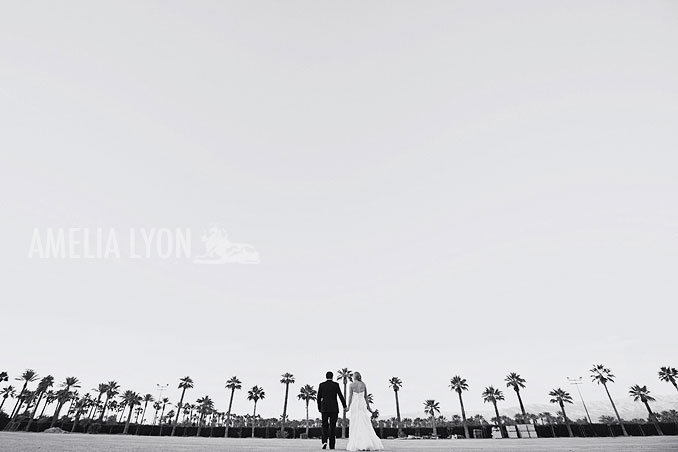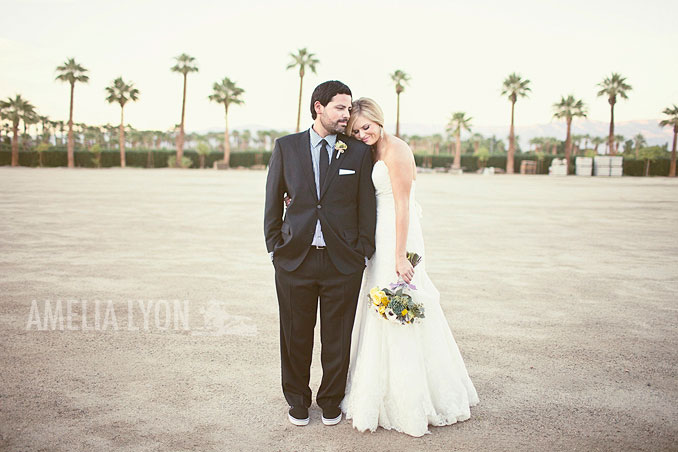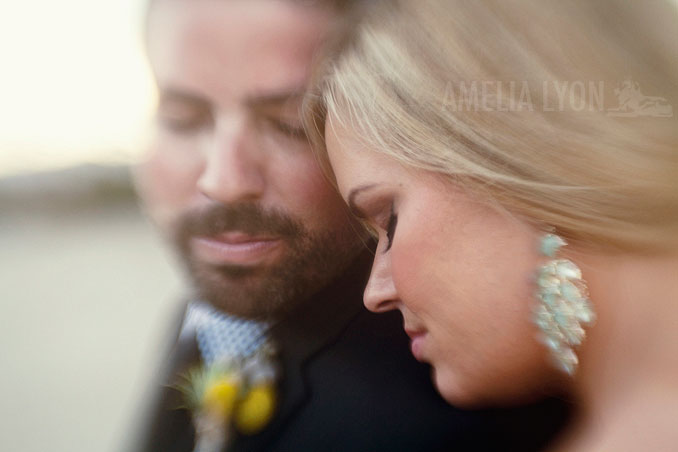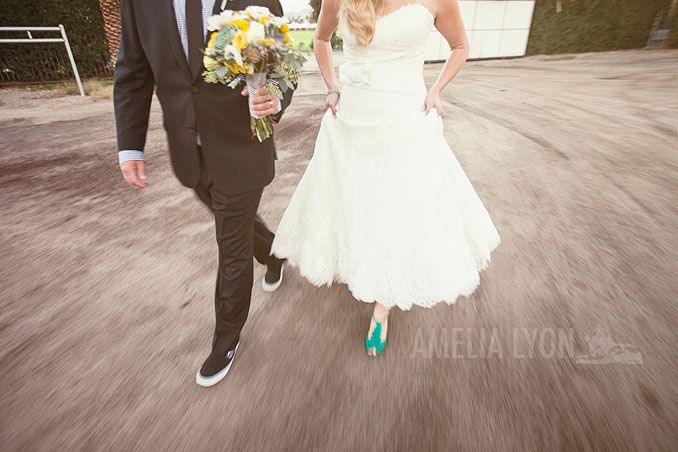 It was our first time working with the lovely ladies of
Hello Gem
! I LOVED the design work they did here! I hope to work with them again in the near future!
CLICK HERE
for more images from Trisha + Justin's wedding!
Who wants to win a FREE photo sitting with yours truly?! Read through this post and see how you can help and be eligible to win!
Flash back to March of 2010...The story of Davy Jean and my first birth story:
When I heard about Scott & Ruth's situation with the pregnancy I wondered what I could do to help. I knew Ruth & Scott wanted more than anything for this little girl to live, to breath, to run, to laugh, to experience the joy of raising a daughter, and to be part of their family despite her special needs (they already had three little boys and this would be their first girl).
I suddenly had the urge to offer to photograph the birth. I had NEVER done this before, but it just felt right. Ruth's response was that she had thought about asking me to photograph Davy's birth, but didn't know how to approach me about it. She didn't know if I would feel comfortable being part of this delicate situation, but if I did she knew that I would handle it professionally regardless of Davy's outcome.
So let's flashback...to March of 2010, in the hospital room and Davy's birth story....
Scott & Ruth during labor. I remember Scott being so encouraging to Ruth, and Ruth displayed so much optimism under these hard circumstance, something still I admire her for today.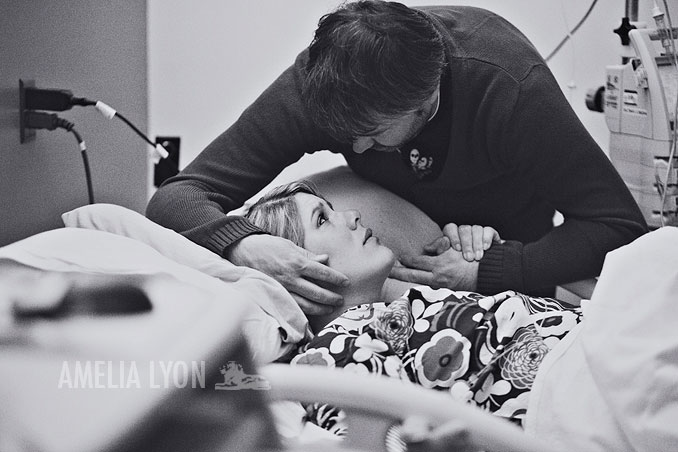 Scott & Ruth's first look at Davy Jean!
Davy continues to grow and learn each day! She can walk, run, jump, laugh, smile, love, and communicate through sign language. She LIVES each day, but not without a number of medications. Her medical bills are enormous, plus this family's health insurance keeps rising and RISING! Just one of the shots she has to take EACH DAY to keep her ALIVE costs $650 per month! She also has many more corrective surgeries to undergo in the future.
To everyone donating, please know that you will be the answer to so many prayers. I look forward to watching Davy continue on this life's journey...Davy the Super Woman!