Happy Tuesday everyone!!! I'm SOOOOO excited to feature THE BEST OF 2012....WEDDINGS!!! Every one of our wedding clients were FANTASTIC, and I mean seriously FAN-TAS-TIC!!! Justin and I truly to feel blessed to have worked with such wonderful couples! So here you go, not in order of greatness, just in order of date shot!:)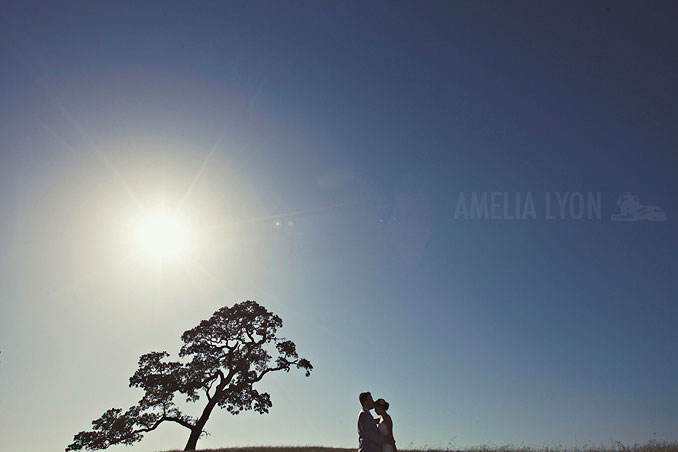 The last of our "Best of 2012" series will be finished off with our favorite rings shots of the year...next up!
Since today is Valentine's Day I decided it would be appropriate to feature the BEST OF ENGAGEMENT images from last year!
Soooo, onto the next one...Featuring The BEST OF 2012....ENGAGEMENTS! La-la-la-la-LOVED all of these engagement sessions! Truly, engagement sessions bring me the MOST creative fulfillment, it's my favorite subject matter to photograph! Happy couples, in love, just having fun right in front of my lens!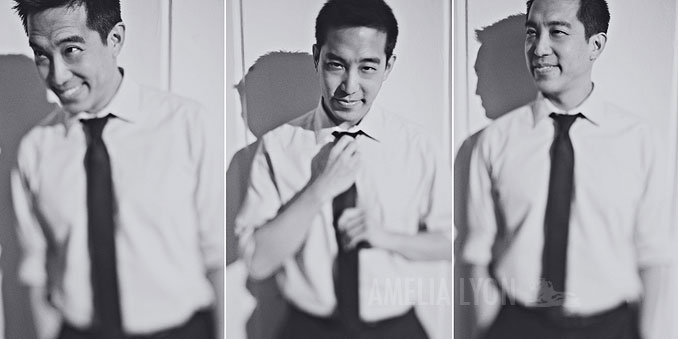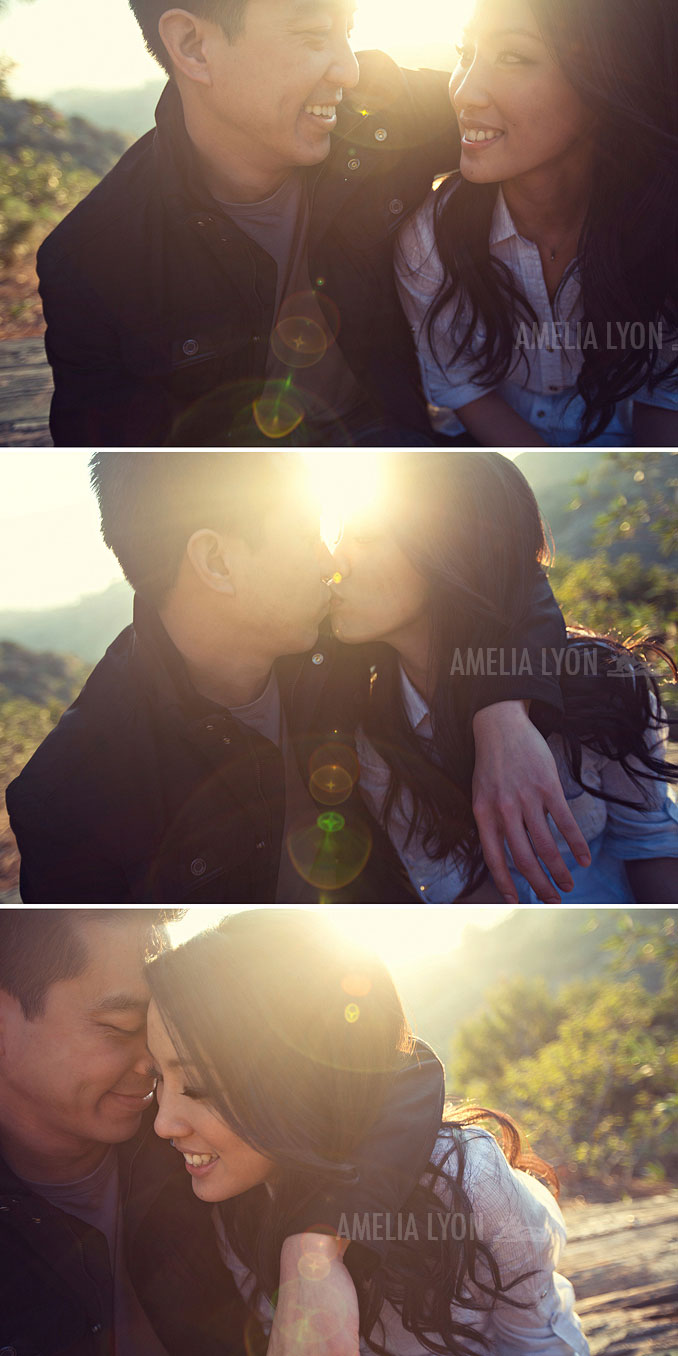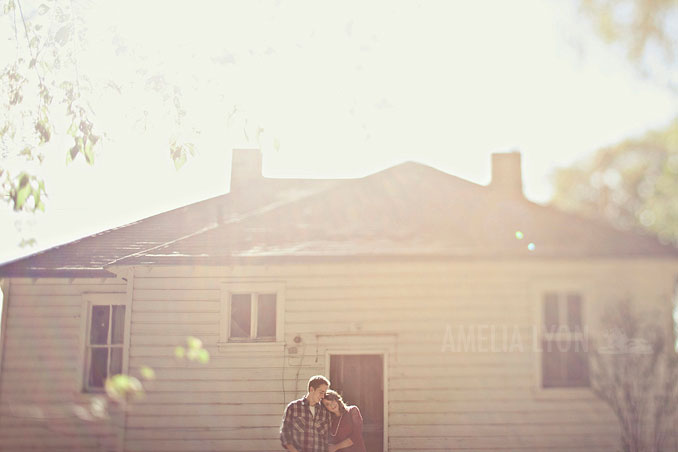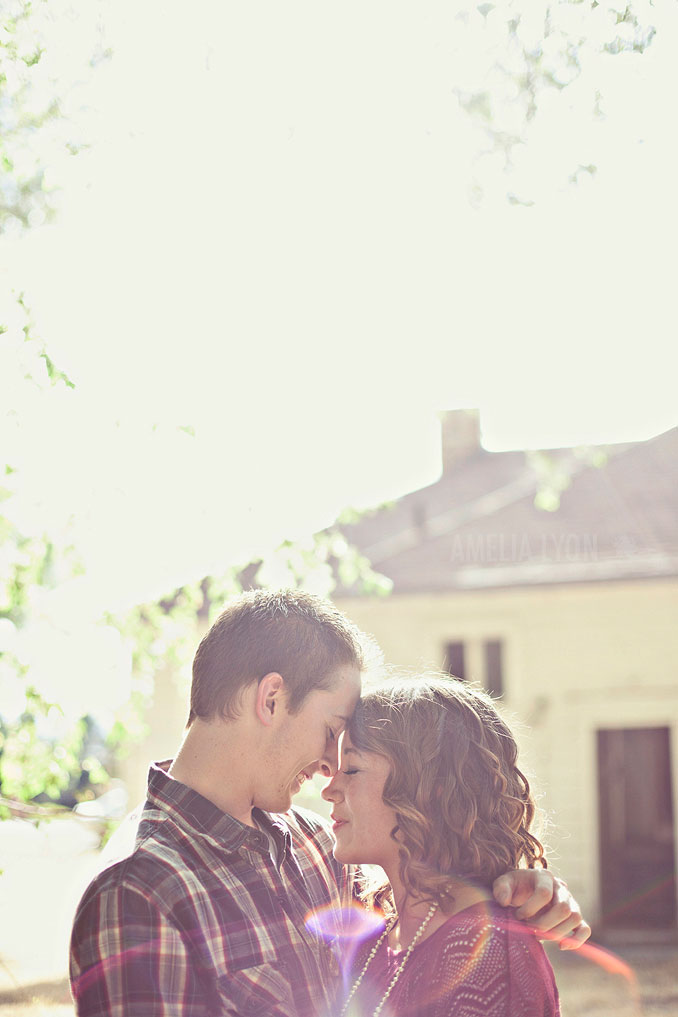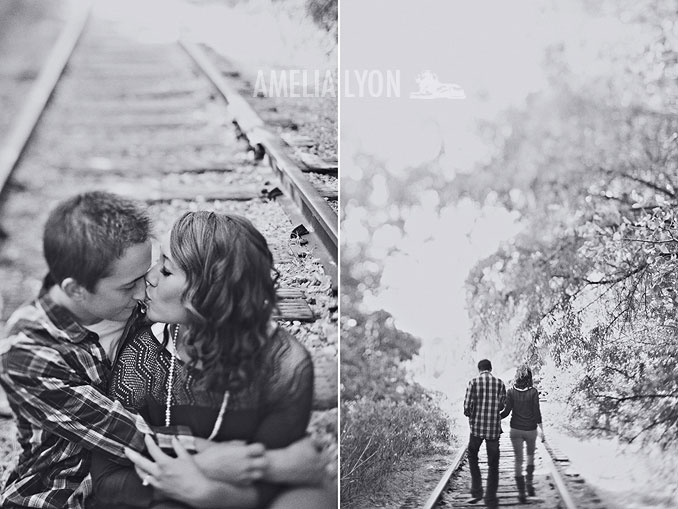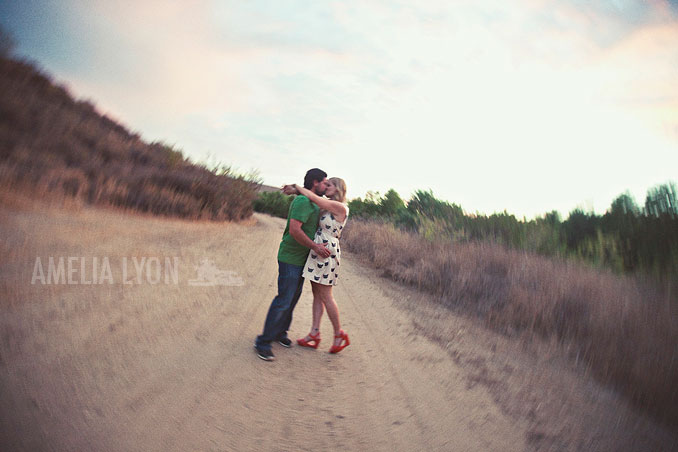 Up next: The Best of 2012....WEDDINGS!