Any excuse to travel to San Francisco is good excuse for me, especially when it involves a wedding and FOOD! And so it was with Diana + Jon, they were married in San Francisco, one of my favorite cities to visit! I loved the city and the architectural background, it felt so rich in culture and history!
You may remember
Diana + Jon's engagement session
I shot at the Griffith Observatory in Los Angeles. I really feel like their wedding photos compliment their engagement session so well!
Best way for a bride start off a wedding day: a "hip hip hooray" with the bridesmaids!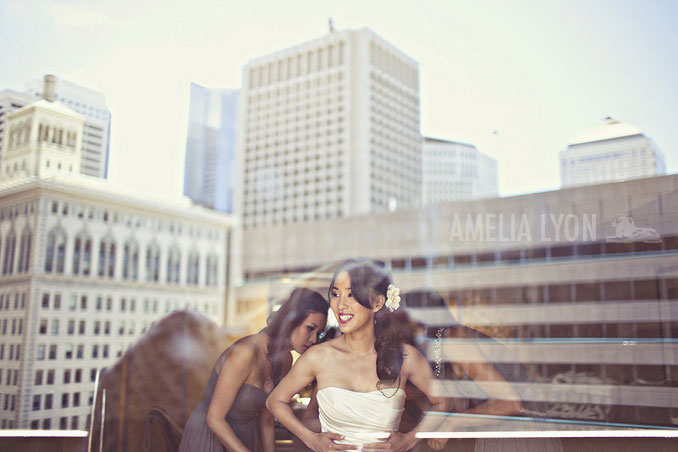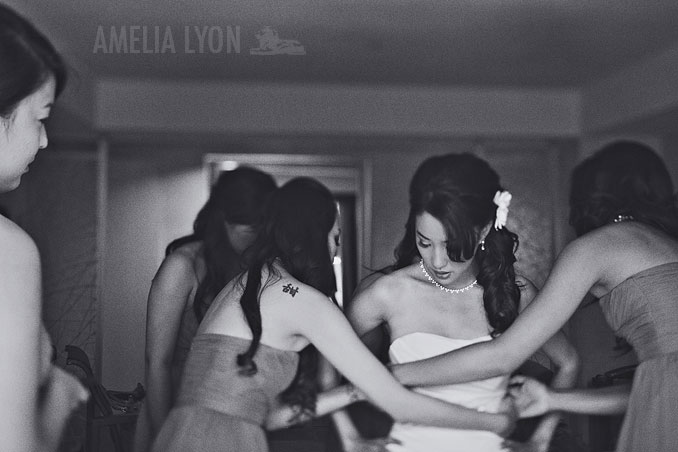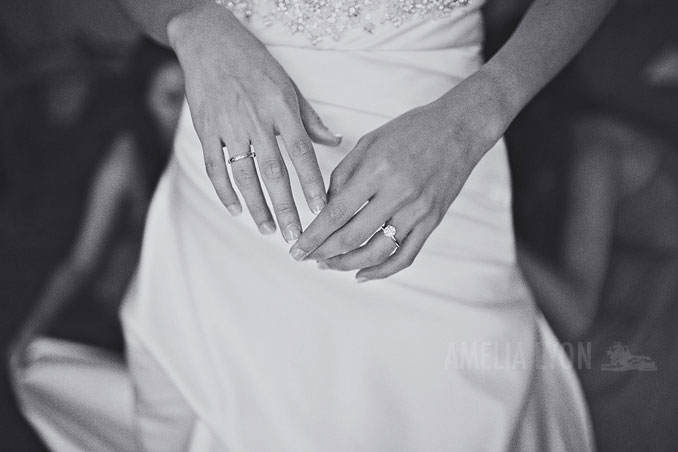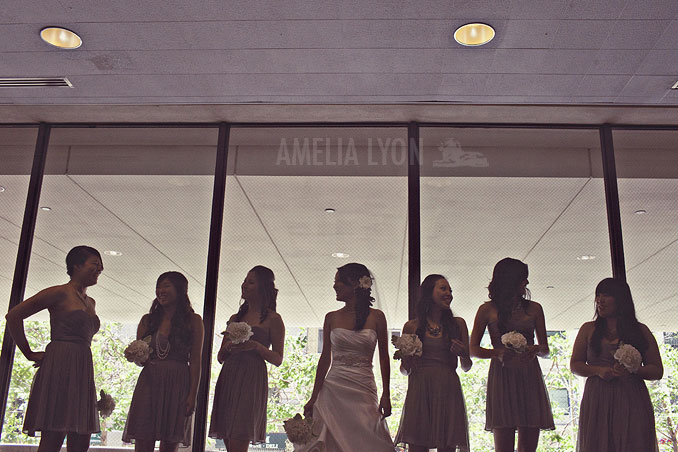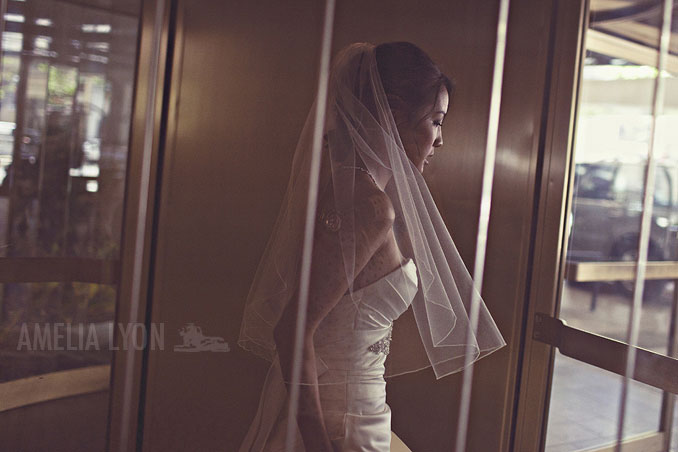 My favorite shot of the day, bridesmaids prepping to walk down the aisle, the lighting in this room at the church, the dark wood and the mirrors presented such a great moment!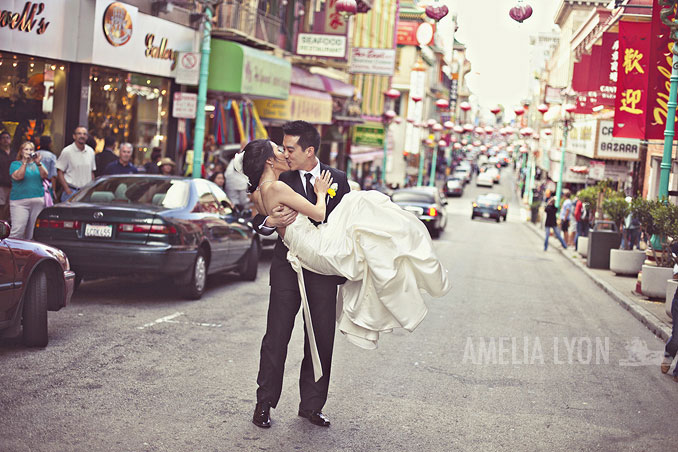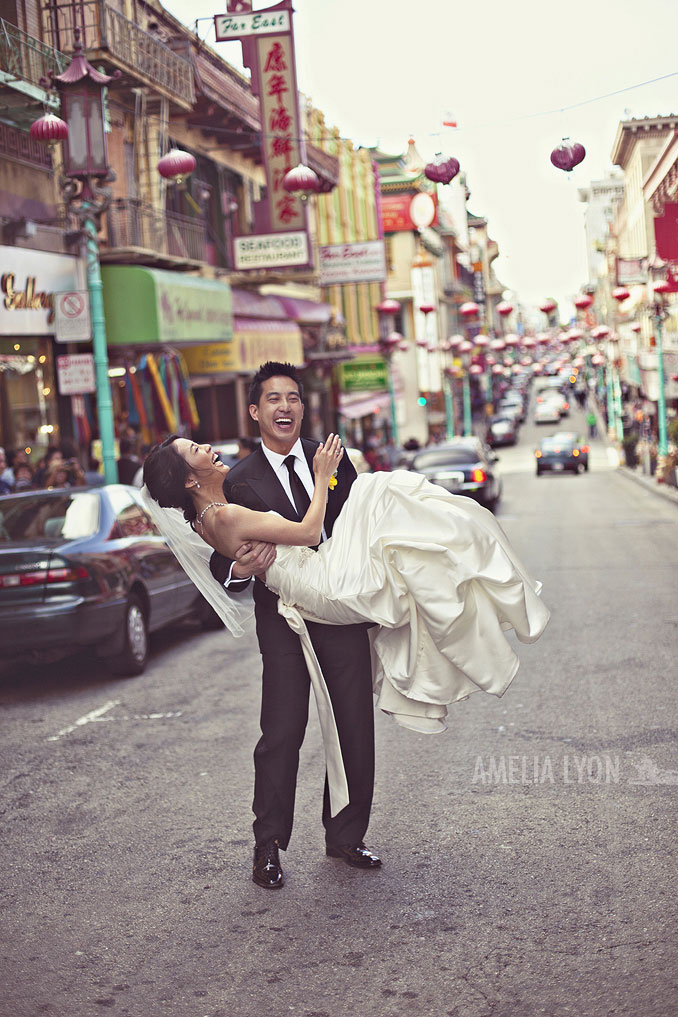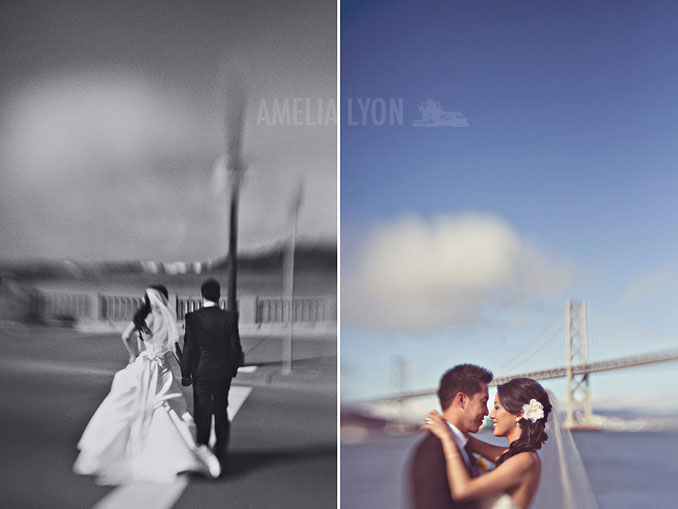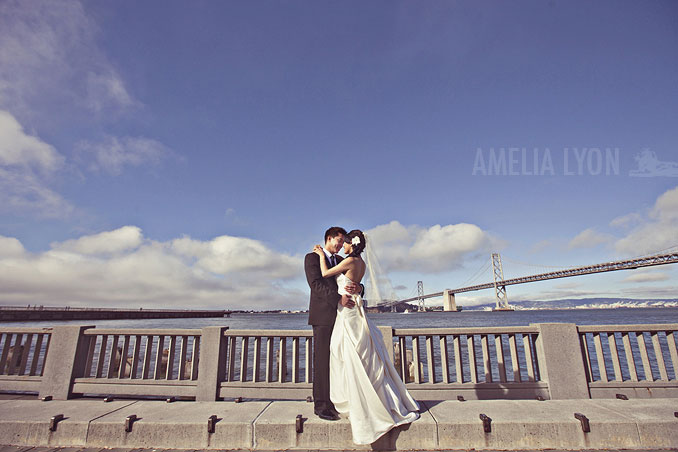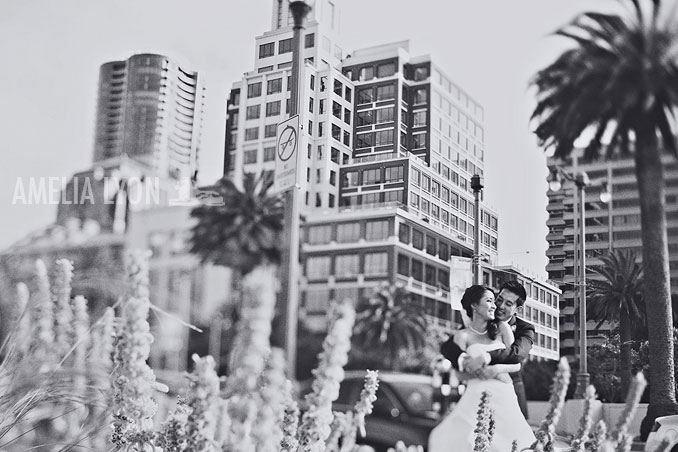 Had a great time working with the lovely ladies of Honey and Twine!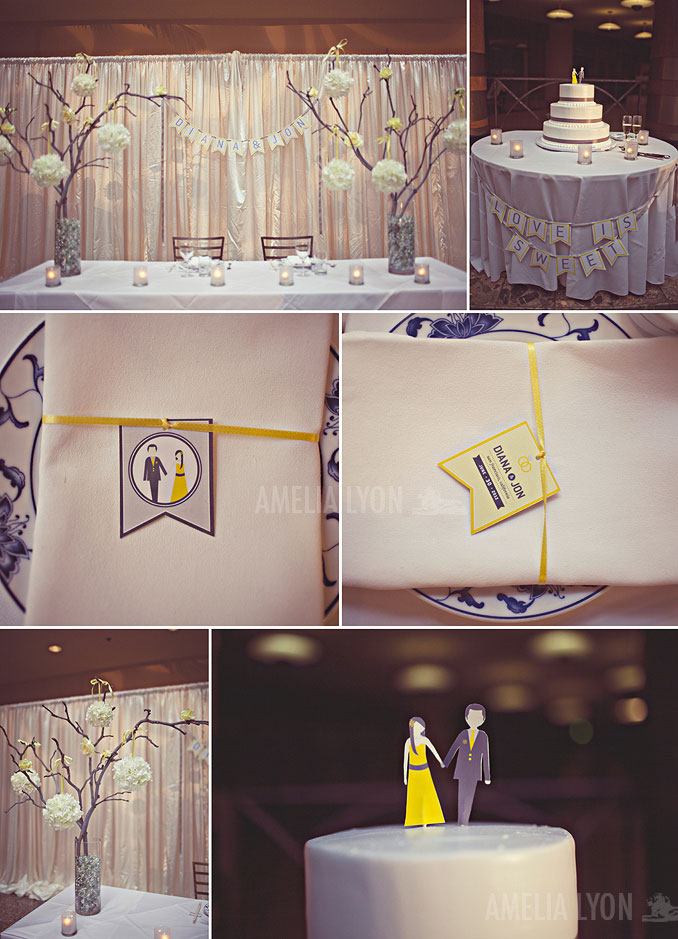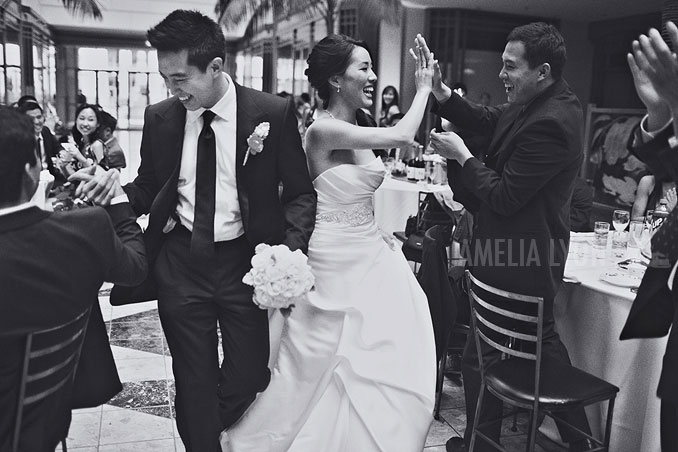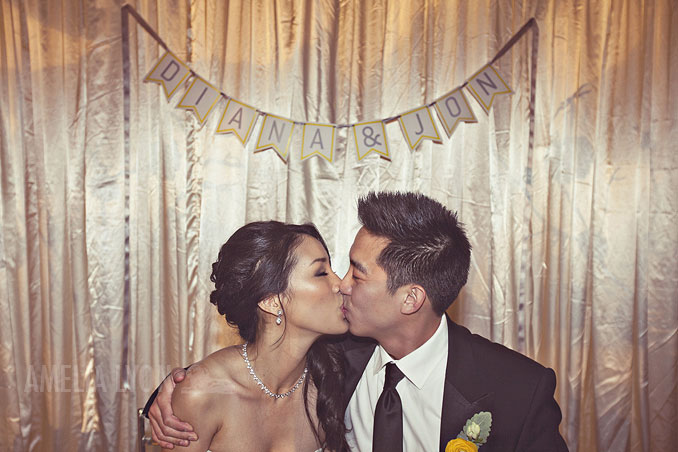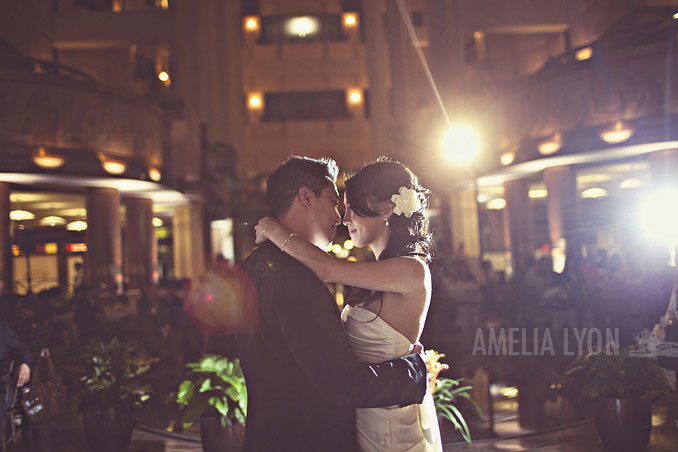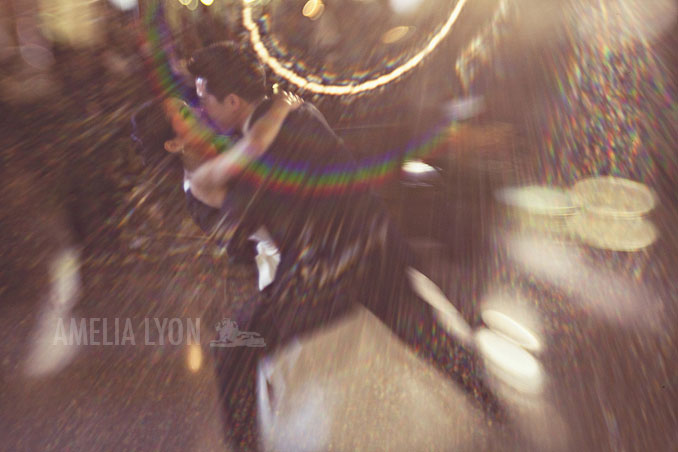 My favorite detail of the day, this amazing origami piece one of their guests made for Diana + Jon, so awesome!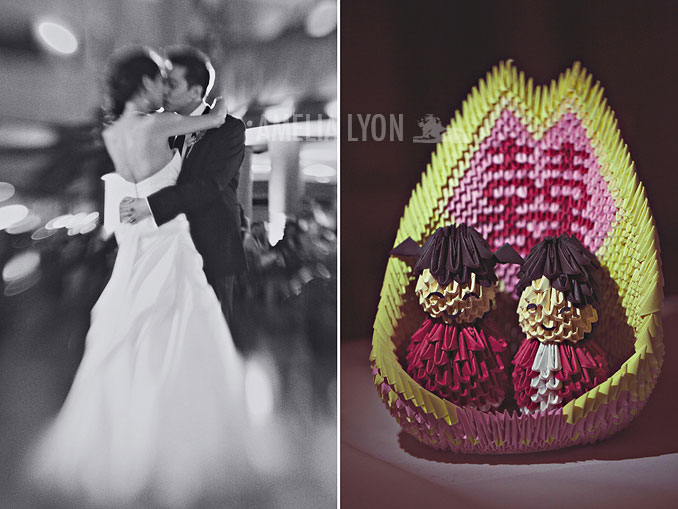 As always,
CLICK HERE
to watch Diana + Jon's wedding slideshow!
I first met
Ksenija
at a fellow photography convention a few years back (
WPPI
for those who know...). I was blown away by her beauty, both inside and out! We've sort of kept in touch via the interweb and a few years later I received an email from her letting me know that she was engaged to the amazing Mark and that they wanted Justin and I to photograph their wedding! Justin and I were excited of course, what an honor to photograph a fellow photographer's wedding and in Michigan too! It's always a delight to get out of our California scene and mix up the locations.
The wedding day was beautiful and of course Ksen was a gorgeous bride!!! I seriously dug her pink lip color and wild curly blonde hair!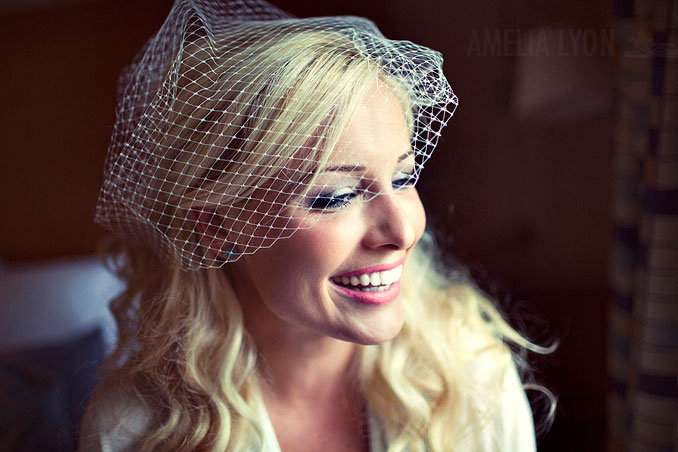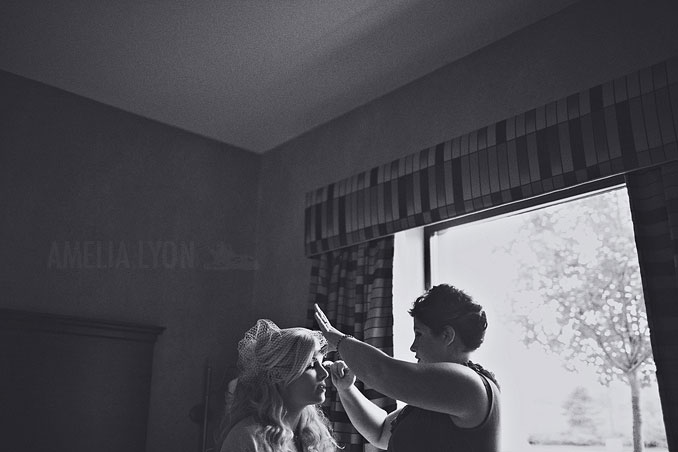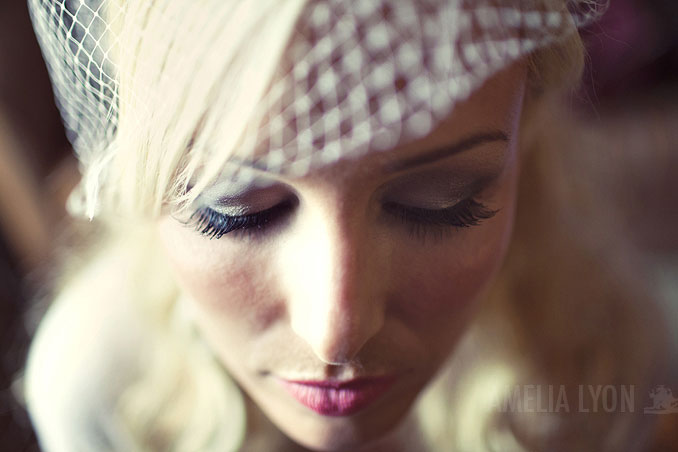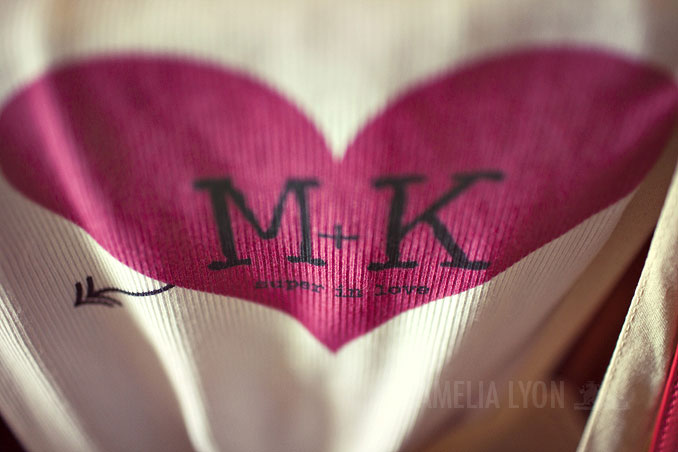 One of my favorite memories from that day was watching the love Mark had for his entire family, especially his parents!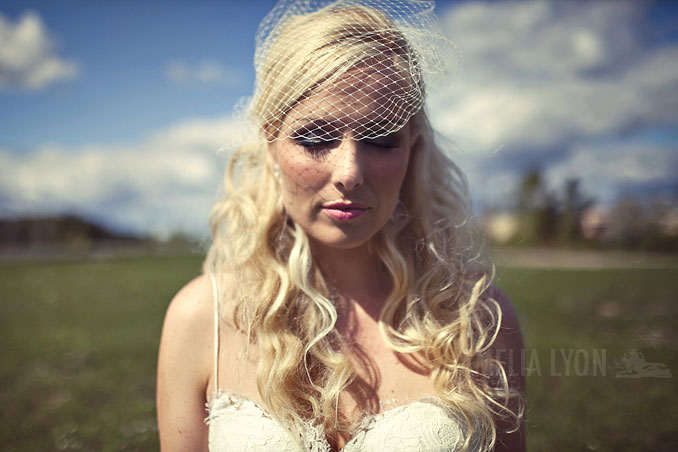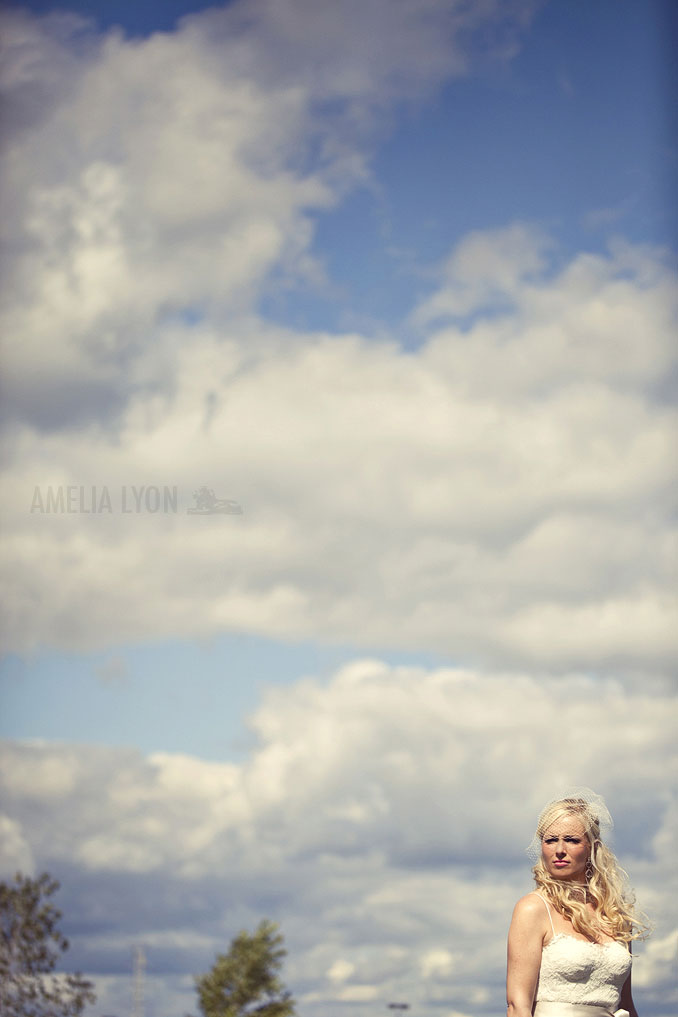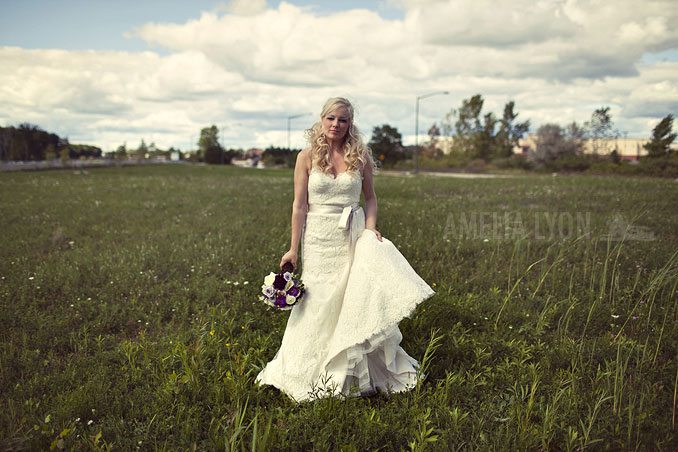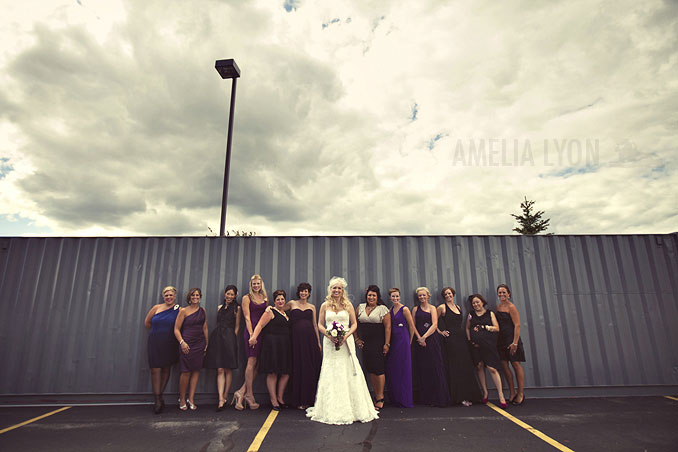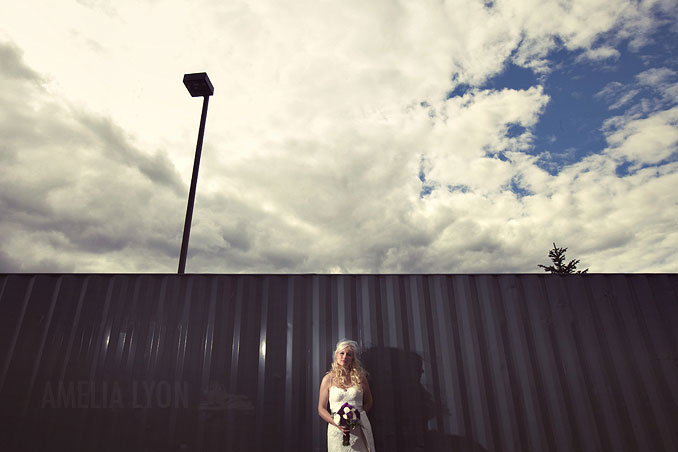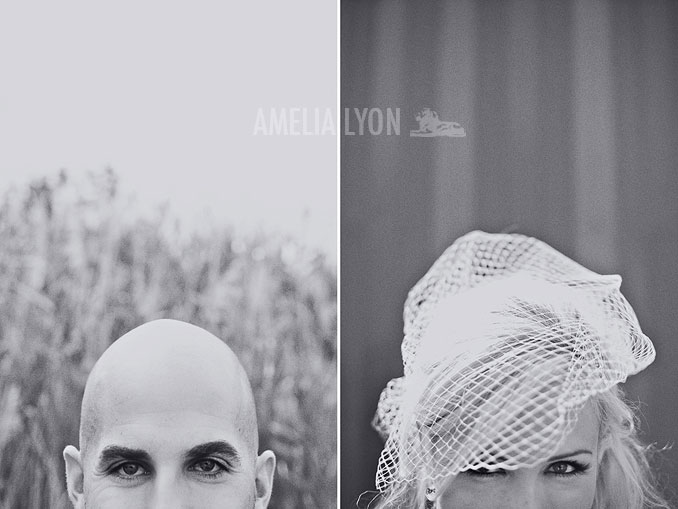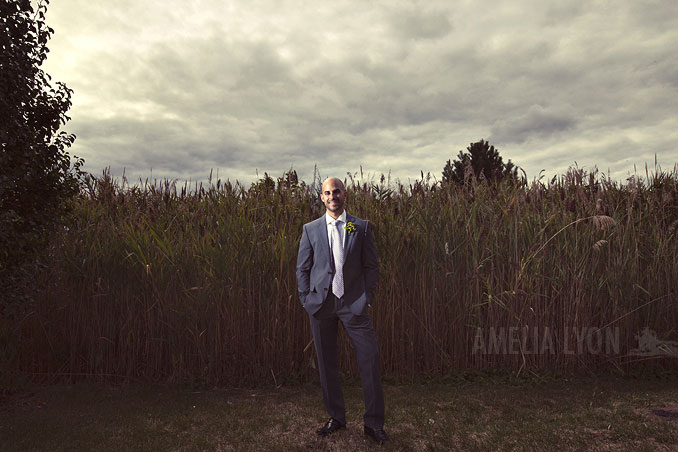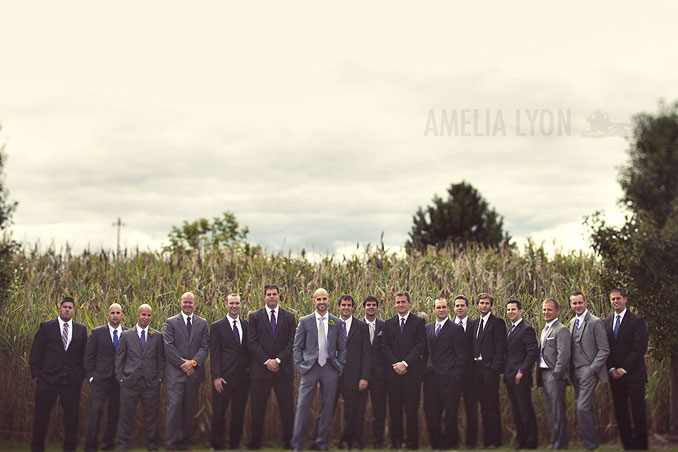 Mark & Ksen married at the Planterra Conservatory in Bloomfield Michigan. Loved that the entire building was floor to ceiling glass windows!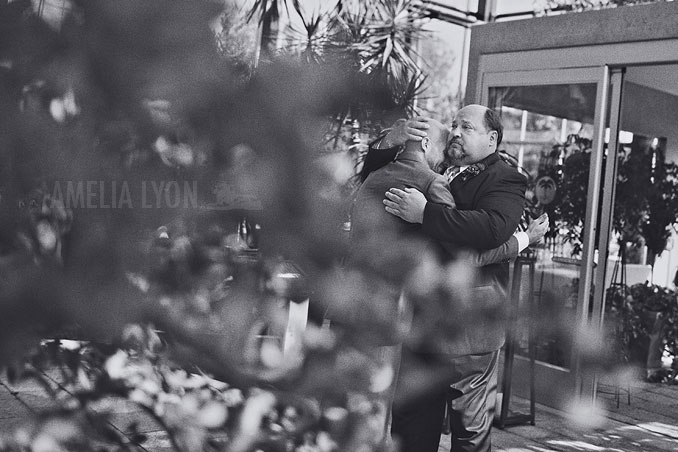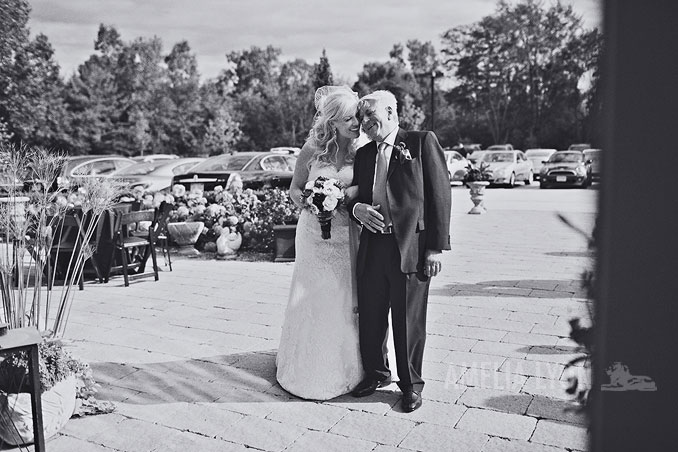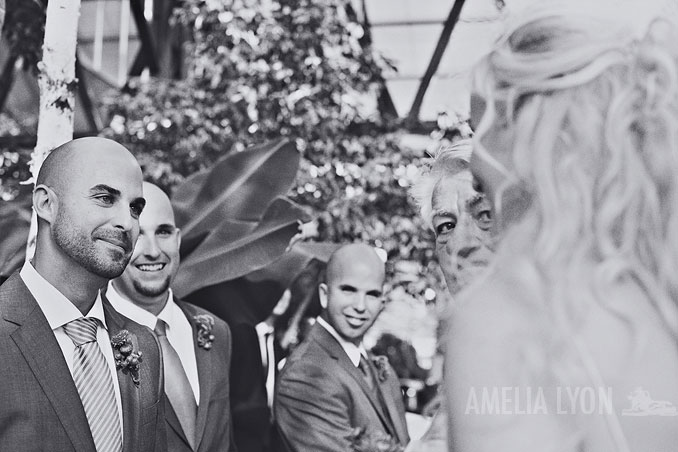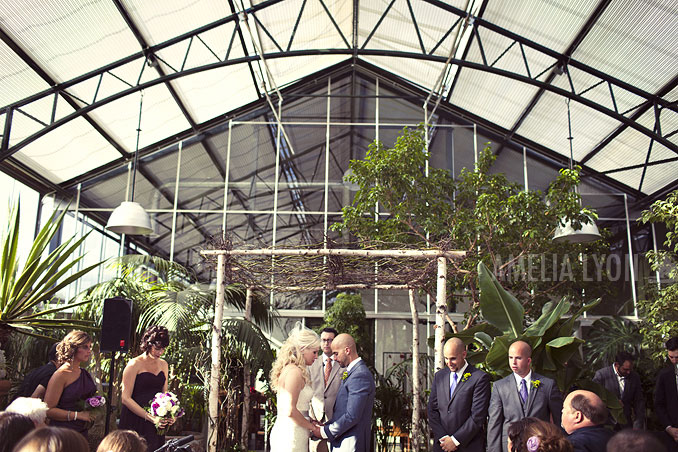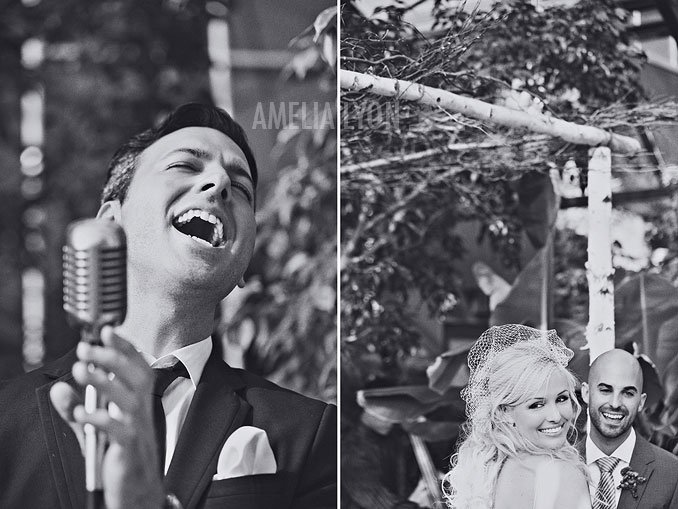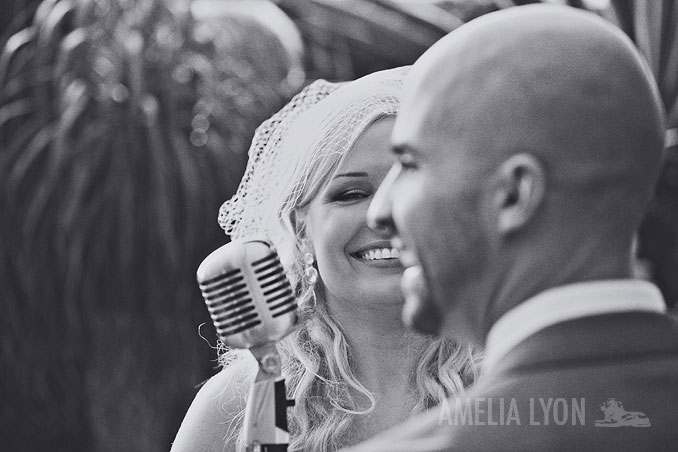 Best part of the ceremony was when Mark surprised Ksenija with a song he wrote and sang called "I Do", loved it!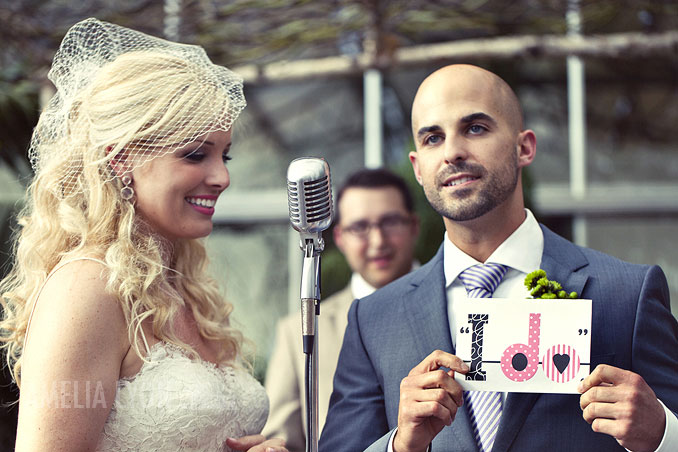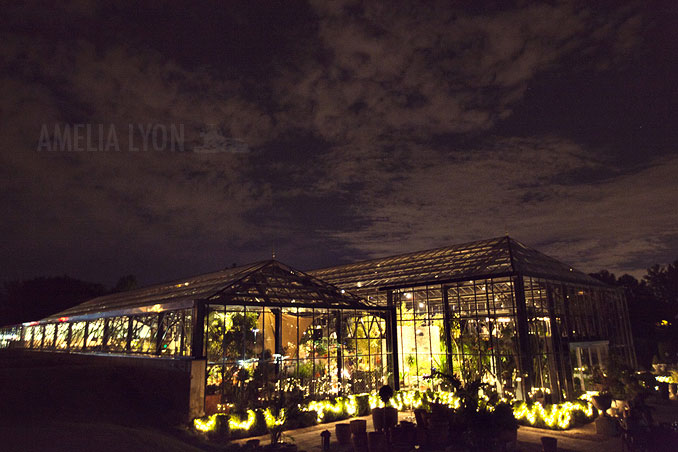 Don't forget to
CLICK HERE
to see Ksen + Mark's wedding slideshow! So so SO glad we could photograph this sweet sweet day!