I know that this is a few weeks overdue, but I finally put together a post about this wonderful little boy turning 5 years old!! Wow, what a difference a year makes! This kid has grown by leaps and bounds! Sloan or "Sloanie" is the comedy relief to our family, he is so witty, artistic, inquisitive, sweet, stubborn, and full of so much personality. Sometimes Justin and I don't know how we got so lucky to call him our son!
Sloan October of 2012 on his 5th birthday!
October 2011 on his 4th birthday!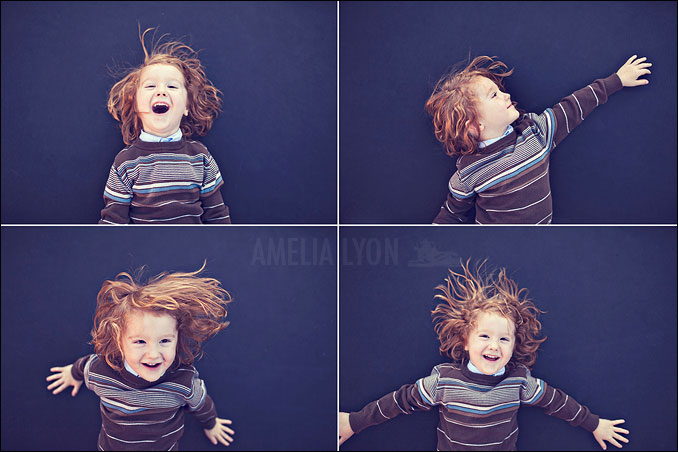 It's a wonder why he was born during the halloween holiday, Sloan LOVES dressing up! Our little sleeping dragon after his birthday party last year!
He is SUCH a boy! Not afraid to play with worms, insects, dirt, etc...
October 2012. He also got a haircut! He begged and begged us for months, it was SO hard to part with his long red locks, but it was time and his haircut turned out SUPER handsome!
Chris + Jess had this amazing idea to fly me up to Napa and photograph their engagement session at the very same vineyard Chris proposed to Jessica! I though it was brilliant, plus, who wouldn't want to go on a quick day trip to Napa? Such a beautiful place, I wish I could've stayed a bit longer!
This is engagement shoot #1 for Chris + Jess, I'll also be doing a second engagement session of them in Downtown LA in the very near future. I love that Chris + Jess decided to do two sessions to represent where they are and the places that they love!
I started the shoot off at this amazing tree, the light and the branches just made me so happy to be there!
I'm looking forward to engagement shoot #2 in Downtown LA!