Warning! Disclaimer: VERY long post ahead featuring a year in the life of our little Monroe! I really can't believe that she's already an entire year old! Time flies when you're having fun, and we've been having SO much fun with this little girl. She adds so much love to our home and we are so thankful that this sweetheart was born into our family!
So, without further ado I give you Monroe's first year of life!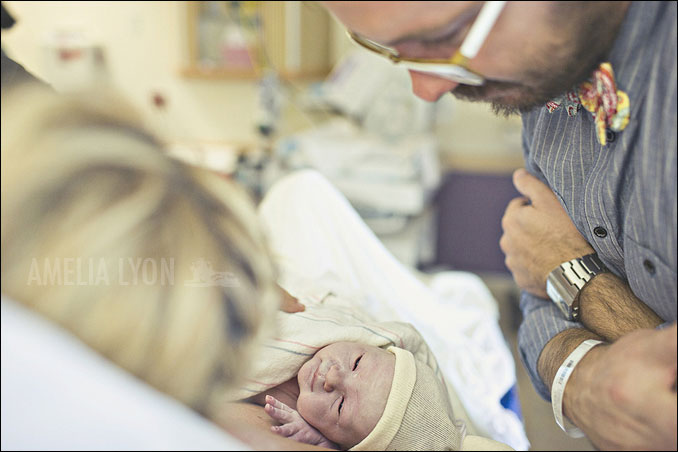 One day old.
I CANNOT wait to see what the next year of Monroe's life will be like! I love you my little Roe!
This is the first of three parts to the story of little Azure's birth! I HAD to capture my beautiful sister in all her pregnant glory before she welcomed her second baby girl into the world. Many of you may remember
Nicole's first maternity session
, I thought is was lovely! This maternity session was a bit more impromptu,
Nicole
and I both have had so much going on with the wedding season, I'm so glad we were able to squeeze in a mini session before Azure was born!
Excited to show off the remaining two parts to Azure's birth story!