What a sweet wedding day
Ben + Jeannie
had! We started the day off in Newport Beach and then headed over the
Strawberry Farms
for a daytime reception. It was great working with such an easy going couple, zero stress, just love and enjoyment!
After a FOURTEEN month hiatus from our
LYON-SHOP
classes, we are SUPER EXCITED to finally announce, not one, but FIVE new LYON-SHOP dates in five different cities!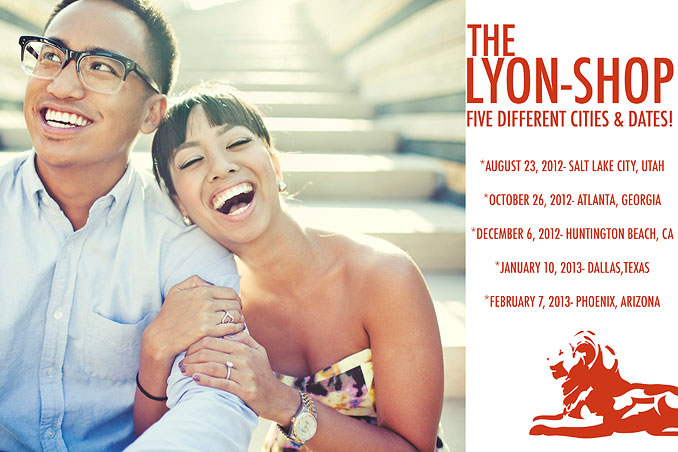 We never meant to take such a big break, but with adding a third kid to our family and moving, time seemed to fly! We are really happy to have the opportunity to offer this many classes to our possible attendees! More choices and more options! See the dates and cities below.
Seats are open NOW, so please visit our official
LYON-SHOP site
for more info about what to expect, OR you can even click on a date & city below to reserve your seat right away!
NOTE: Seats are limited to just 12 attendees per city and date! The total seat fee is $800. We'll collect half up front ($400) as a reservation fee and then the remaining balance is due two weeks before your LYON-SHOP date! Once you have paid the reservation fee you will be sent a registration form to make your seat official! All reservation fees are non-refundable.
Here are some of our favorite photos from the instructional shoots we conducted during our last LYON-SHOP that took place in Laguna Beach on May 19th, 2011!
During our instructional shoots we cover interacting and posing with our subject, shooting during difficult outdoor lighting, what lenses to use and when, as well as creative use of available light!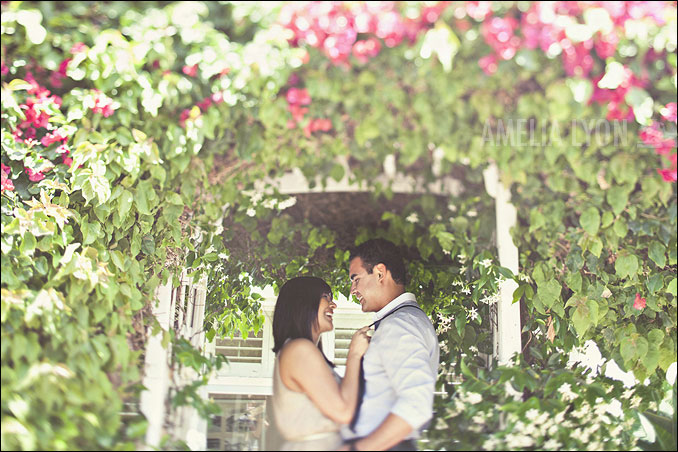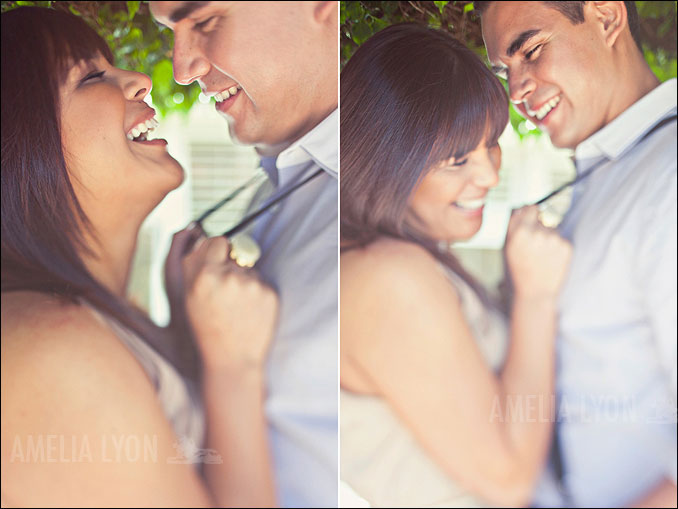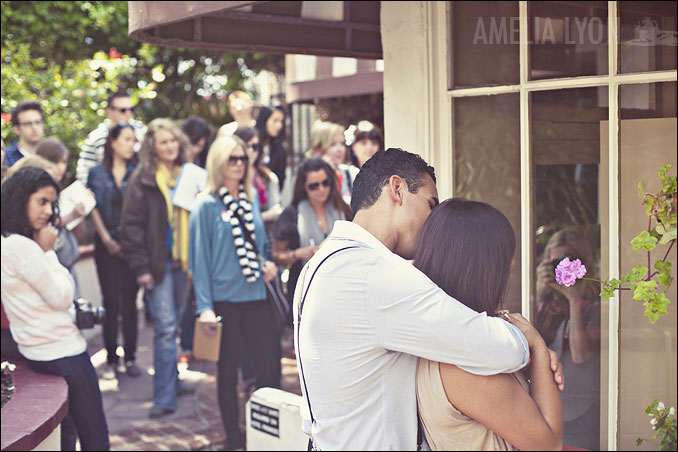 On the day of class, we won't just be shooting, we will also be covering a wide range of topics that will benefit your business based on our own personal experiences. This will include topics like post processing, time management, marketing your business, where we grab inspiration from, building client relationships, snowballing your business, etc...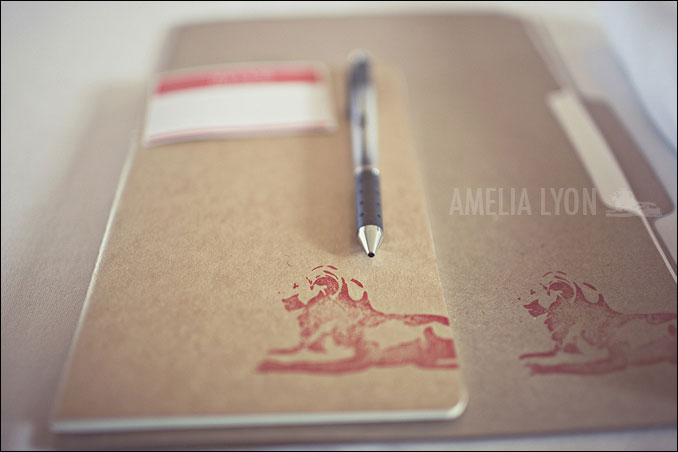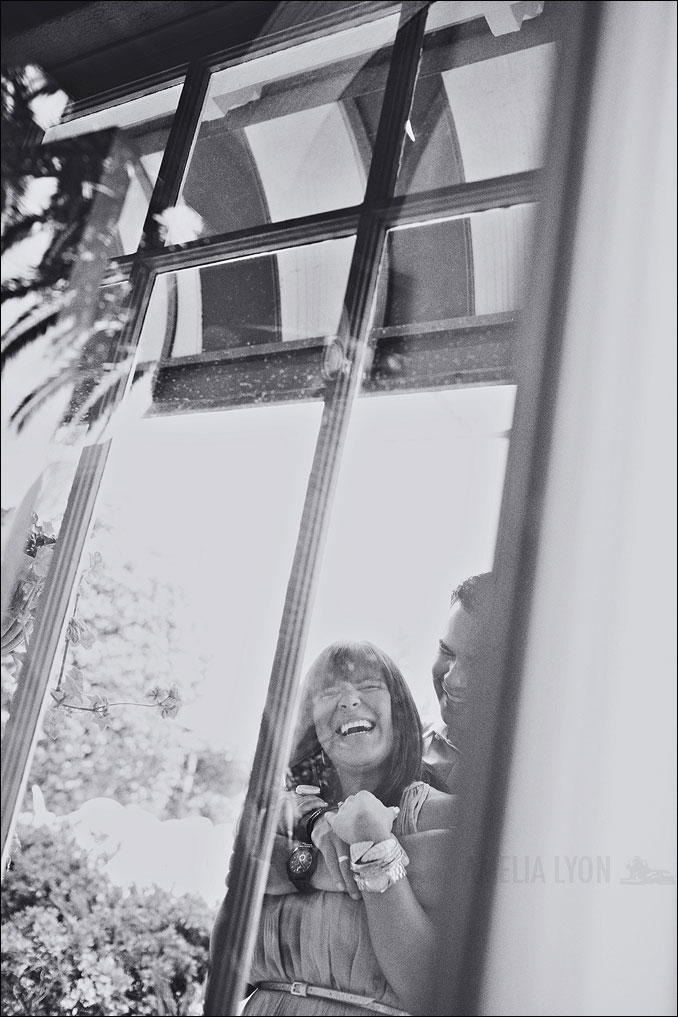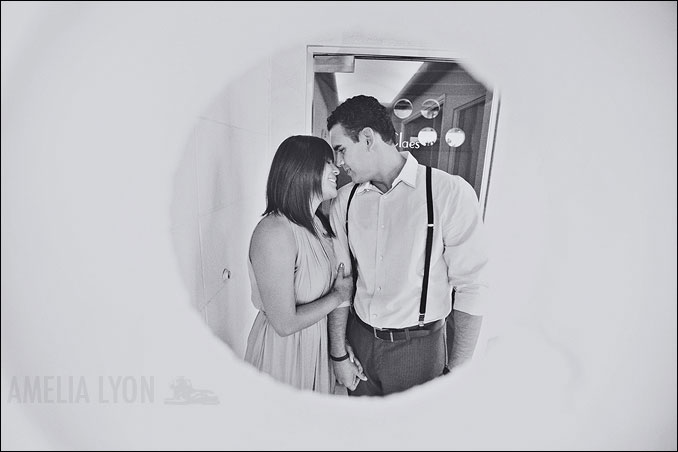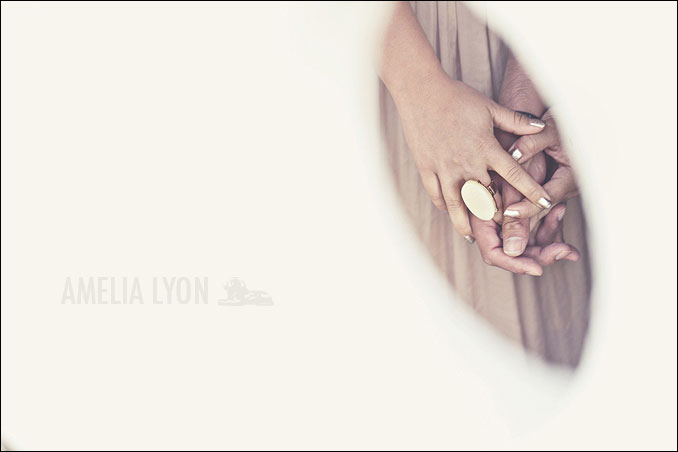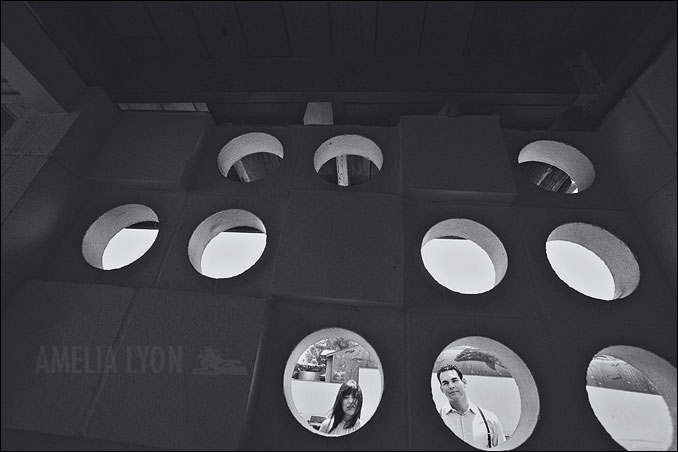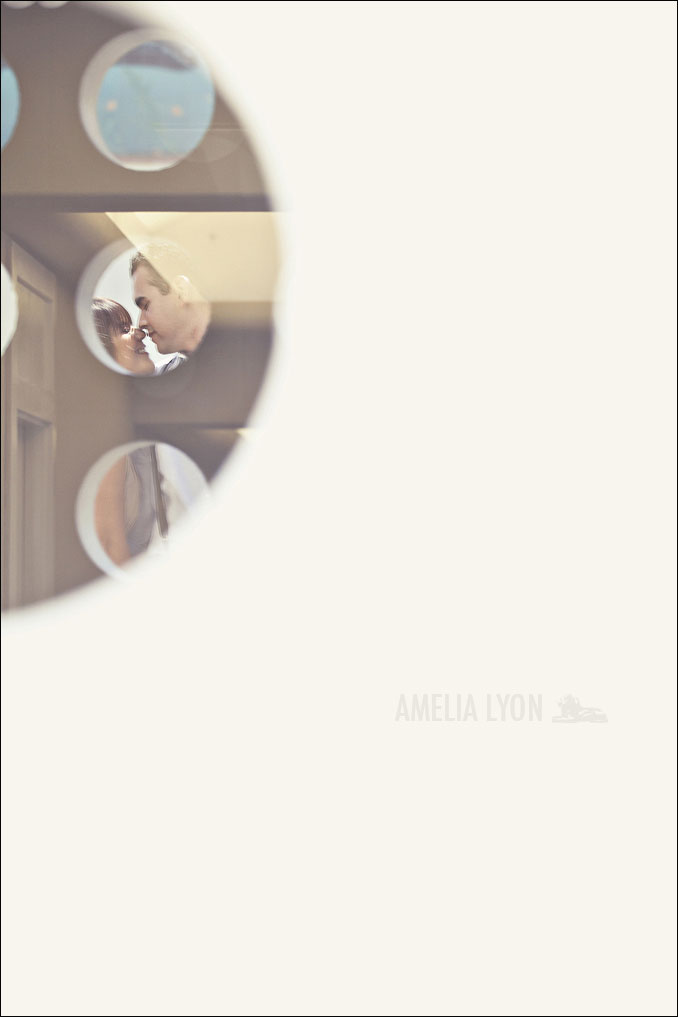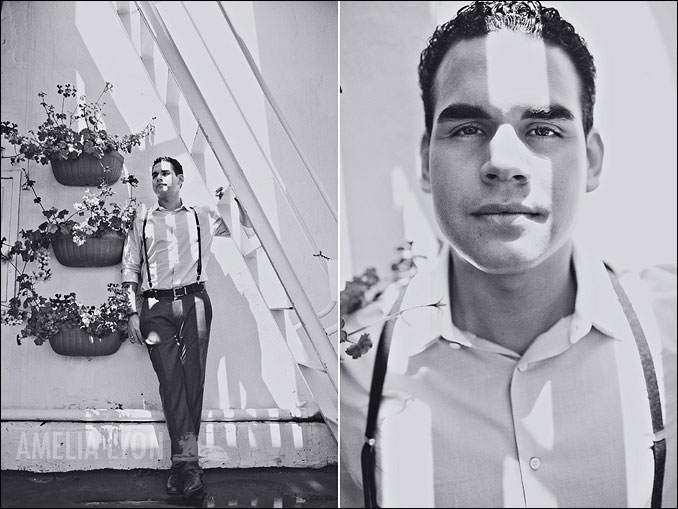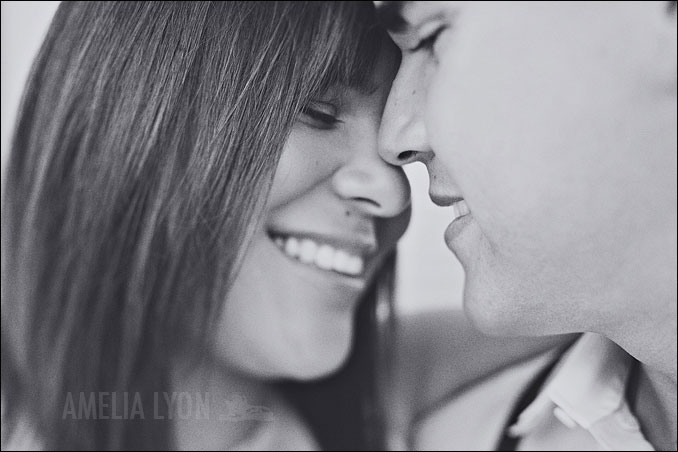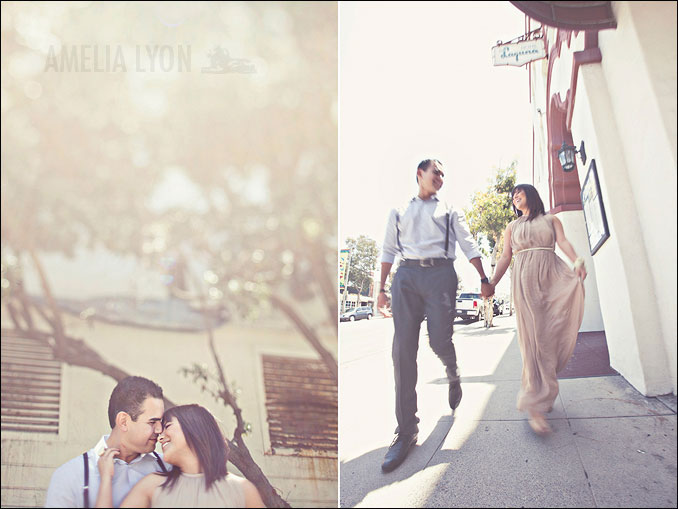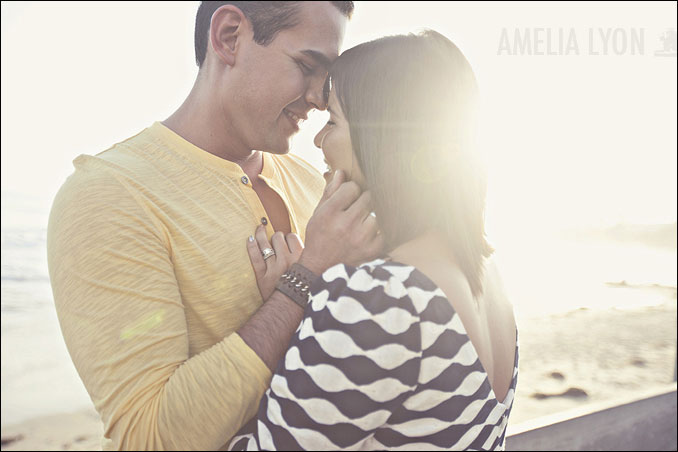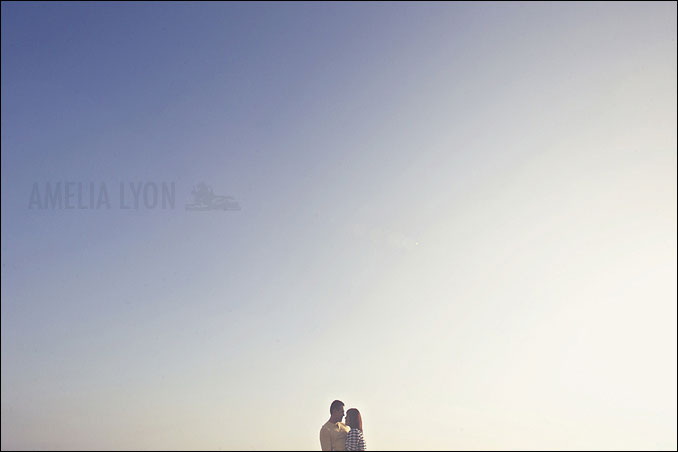 We conduct two shoots on the day of the LYON-SHOP, the second one covers more of our equipment and off camera lighting, creative use of flash, and proper settings for night/evening photography.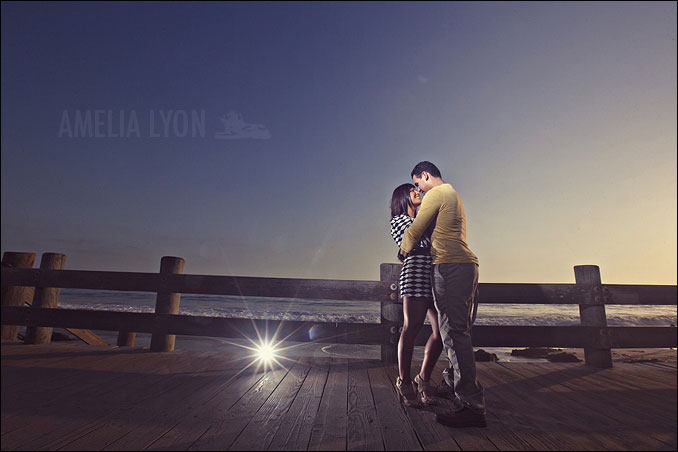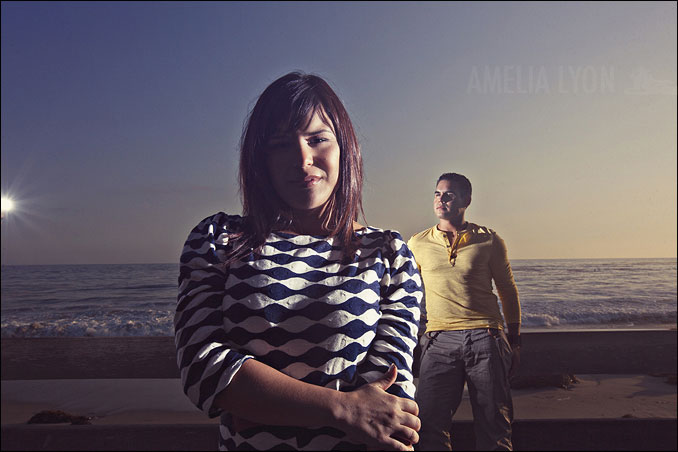 Some of the attendees wanted us to demonstrate how we photograph our ring shots, so we used our own wedding rings for this shot:)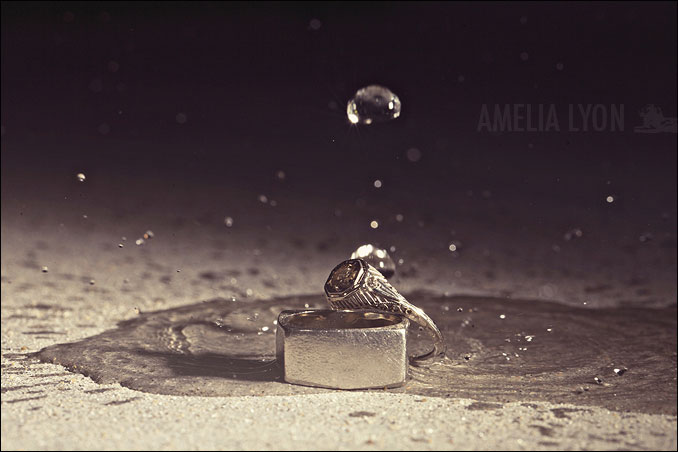 I realize that it's been over a year since the last LYON-SHOP, but I still wanted to post this shot of all the lovely people in attendance that day! Thank you for coming out to learn from us!!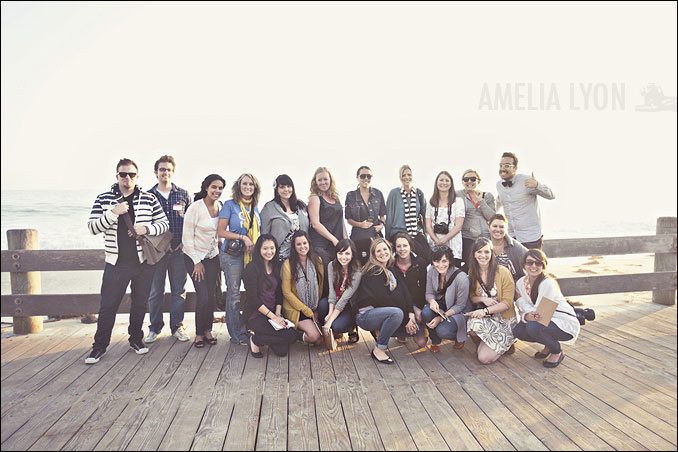 Justin and I are looking forward to seeing who signs up! We cannot wait to meet all of the attendees! I'll be posting updates as well on the upcoming LYON-SHOP classes!